Posted on
Gonsalves saddened over tragic death of President Moise of Haiti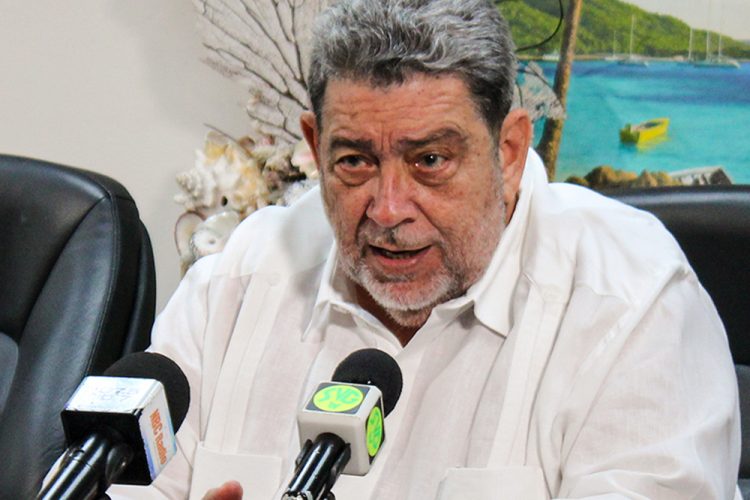 PRIME MINISTER Dr. Ralph Gonsalves has expressed sadness on the death of the president of Haiti Jovenel Moise who was assassinated at his private residence in Port Au Prince on Tuesday night, July 6.
"Sad, tragic, unacceptable" are among the words Gonsalves used to express his sentiments about the death of the Haitian President, as he spoke on NBC Radio.
While expressing condolences to the family, friends and people of Haiti on the tragic loss, the Prime Minister said it is unacceptable for the President of any country to be assassinated.
According to a release from the Agency for Public Information (API), Gonsalves noted that things in Haiti had deteriorated significantly and CARICOM was taking note of it and was to hold talks virtually with President Moise at their meeting on Monday but that did not happen.
Lamenting the games people play with certain institutions the Prime Minister said, "people who play games with our institutions and want on an ongoing basis to traduce our institutions and to try to bring them down, metaphorically burn them and undermine public confidence in these institutions for no good reason, that is the kind of end result you getting."
CARICOM, the Organisation of American States (OAS), other regional and hemispheric organisations have also expressed rejection of the killing of the Haiti president.