Posted on
CARICOM states to accept persons vaccinated with Russian vaccine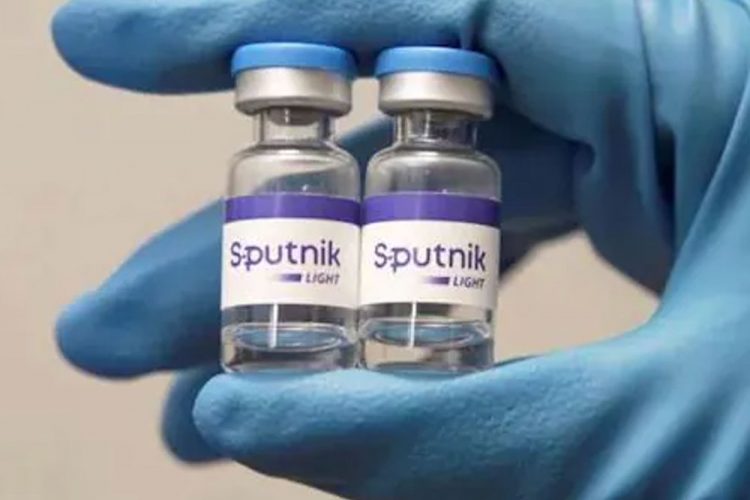 PEOPLE ACROSS the Caribbean Community (CARICOM) who are vaccinated with the Russian SputnikV covid vaccine will be recognised as having been fully vaccinated when they travel to any CARICOM country.
Prime Minister Dr Ralph Gonsalves said on NBC Radio Wednesday that the decision was taken on Monday July 5, at the 42nd meeting of the CARICOM Heads of Government.
Although the Sputnik Vaccine has not yet been approved by the World Health Organisation (WHO), the Prime Minister pointed out that the vaccine comes highly recommended among medical professionals across the world and that some 80 countries have already administered the Sputnik Vaccine, including in St Vincent and the Grenadines.
The Prime Minister highlighted that countries in the region that are administering only WHO approved vaccines have also agreed to recognise the SputnikV for the purposes of travel among CARICOM states, a release from the Agency for Public Information (API) states. Similarly he said SVG would be recognising the Cuban Abdala Vaccine which has also not been approved by the WHO and which is not being administered here. He noted that most of the 64 Vincentian students studying in Cuba have already taken the Abdala Vaccine.
Gonsalves said that the government of SVG is currently working on contracts to source additional Sputnik Vaccines.