Posted on
Child sexually molested on her way to church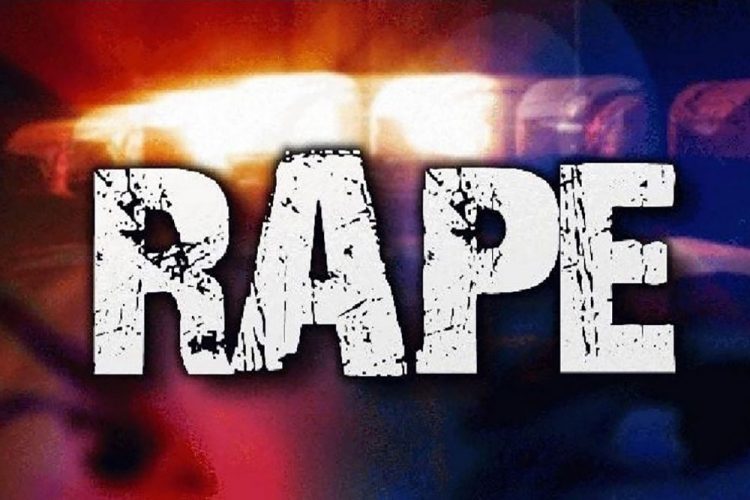 AN EIGHT-YEAR-OLD girl of a St Thomas address, Jamaica, was allegedly abducted and raped by a lone man on Saturday.
According to reports, the child was walking to church with her cousin along a dirt road in the parish when they were pounced on by the attacker.
After ordering them into bushes, the man tied the hands of the family member and forced the eightyear- old to remove her clothes and proceeded to perform lewd sexual acts.
A report was made to the police and she was examined by doctors.
The suspect was later apprehended and placed into custody.
The Morant Bay police are carrying out investigations.
Child sexual assault has been a source of major concern among Jamaica's national security and child-welfare organisations,
especially since COVID-19 restrictions shut off readily available outlets for reporting crimes and the alerting of suspicious behaviour.
More than 3,265 children were sexually abused between January 2020 and March 2021, according to statistics from Jamaica's multiagency child sex abuse investigative team.
But even not counting COVID-19, child sex abuse is believed to be historically under-reported.
(gleaner)