Posted on
Stubbs Polyclinic receives supplies from St Matthias Charities Inc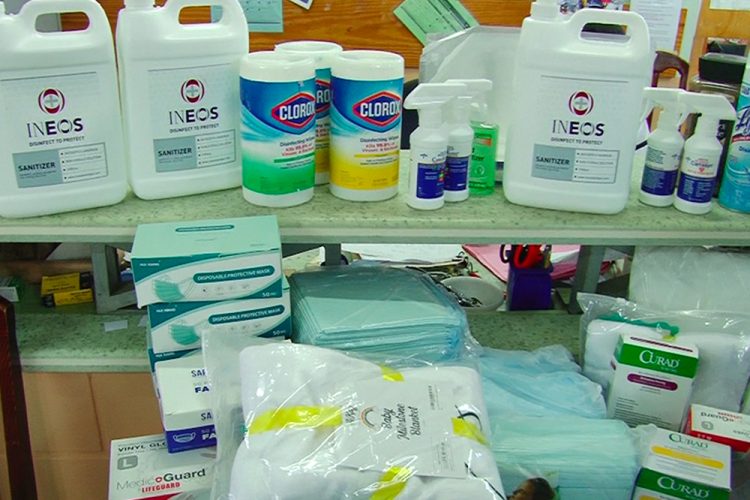 THE STUBBS Polyclinic last week received a quantity of medical and cleaning supplies from the St Matthias Charities Inc.
The US-based entity, having adopted the Stubbs Polyclinic, makes an annual donation but, a release from the Agency for Public Information (API) said that last Thursday's donation was separate, and was provided as part of volcano relief efforts following the eruptions of La Soufriere Volcano in April.
Pastor Robert McBarnette, head of St. Matthias Charities Inc. said that in response the eruptions, the organisation has been working tirelessly to assist with the needs of citizens who have been affected, and has made several donations within the affected communities.
He said further assessments will be done to assist residents within the red zone. Permanent Secretary in the Ministry of Health, Wellness and the Environment Cuthbert Knights, expressed his gratitude to the organisation for its ready response and its continued donations.