Posted on
The UWI Five Islands Campus hosts annual council meeting today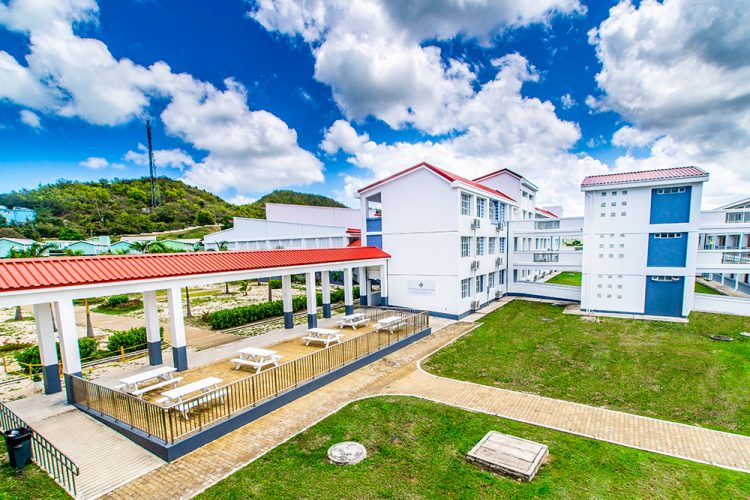 The University of the West Indies (The UWI) Five Islands Campus will host its Campus Council Meeting today, Friday, March 26, 2021 at 10 a.m. Eastern Caribbean time. This is the second consecutive year that the Campus Council meeting is being hosted virtually due to the COVID-19 pandemic. The theme for the 2019/2020 Annual Report, to be presented at the Council Meeting, by Pro Vice-Chancellor and Campus Principal, Professor Densil A. Williams, is The Access Revolution.  
 The Campus Council is the highest decision-making body of the Campus and will be presided over by Aziz Hadeed, Chairman of The UWI Five Islands Campus Council. 
 The virtual meeting will be attended by delegates from ministries of education particularly those from the OECS, The University of the West Indies, UWI Alumni and Guild of Students.
 The first segment of the morning session will be opened to invited guests, the public and the regional media, and streamed live on the UWItv's website www.uwitv.org and Facebook page. Chairman Hadeed, Professor Williams, and Professor Sir Hilary Beckles, Vice-Chancellor of The UWI will address the public session.
 Professor Williams report as Principal, entitled "Going for Growth: Entrenching the Access Revolution", will review the first full academic year of The UWI's fifth campus. The report will highlight the access being offered by the Five Islands Campus to higher education in the OECS, the campus' response to the COVID-19 pandemic and growth and development over the 2019/2020 academic year. The Principal will also outline key upcoming projects for the campus. 
 A media conference will follow the public session presentations.
 In the closed segment, thereafter, the meeting will receive and discuss the campus' Financial Statements, the biennium budget and report from the Guild of Students.