Posted on
Dead man found floating in the sea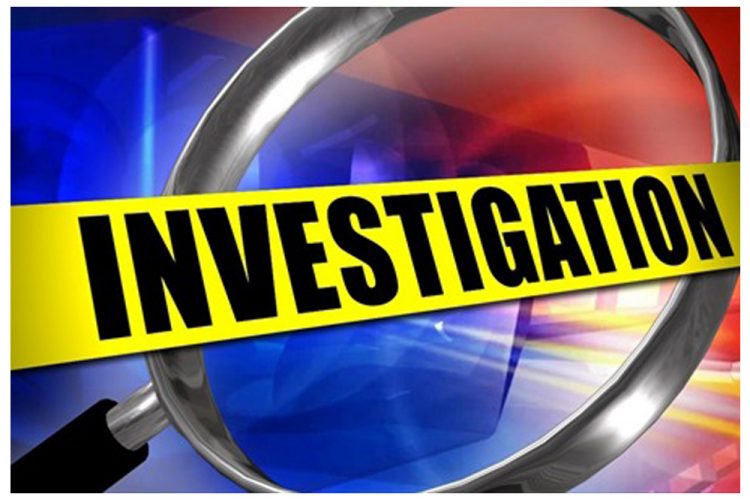 Lorraine St Clair Williams, an 84-year-old resident of Barrouallie was found floating in the waters between Young Island and Rock Fort on Tuesday.
At about 8:45 am, officers stationed at the St Vincent and the Grenadines (SVG) Coast Guard Base in Calliaqua received a report of a body floating in the waters at Villa.
When Coast Guard officers responded, they retrieved the body and it was later identified as Williams.
At the time the elderly man was clad in a black and grey t-Shirt, and a purple, grey, white and black pair of short pants.
His body was taken to the Coast Guard Base at Calliaqua, where he was pronounced dead by the District Medical Officer (DMO).
A post mortem examination is expected to be conducted and investigations are ongoing.