Posted on
CXC announces the return of Paper 2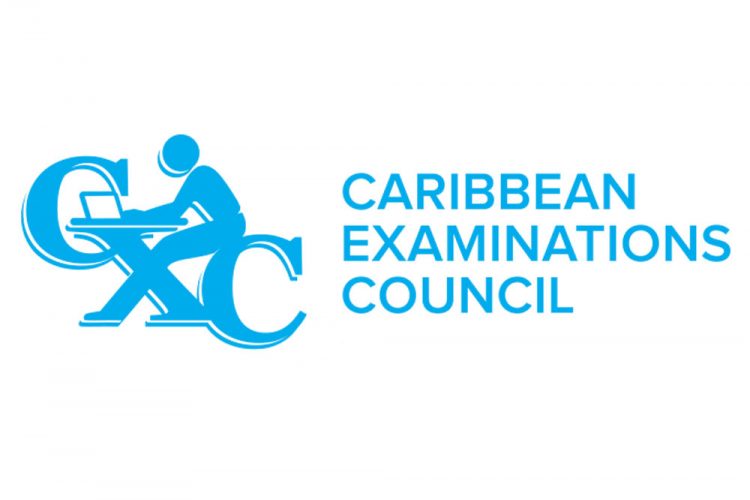 The Caribbean Examinations Council has announced the dates for its summer examinations, stating that this year, examinations will revert to their original format and include Paper 2.
Last year, following the outbreak of COVID-19 in the region, a decision was taken to eliminate Paper 2 (long paper), using only Paper 1 (multiple choice) together with the students' school-based assessment (SBA) or internal assessment (IA) grades to assess students' performance.
This year, the CXC says Paper 2 will return, and taking into consideration the "loss of learning many students have experienced", the students will, through the Ministries of Education, be provided with the "broad topics" to be assessed on Paper 2, five weeks in advance of the start of the examinations.
The release said the proposal to return to the original format was formulated following extensive consultations, led by the Ministries of Education at the national level and inclusive of local stakeholders in education.
"The primary focus was to ensure that the administration of the regional examinations would not disenfranchise the region's students, in light of the ongoing disruptions to the education system caused by the COVID-19 pandemic," the release said.
"There have been calls for CXC to consider the revision of requirements for syllabus coverage due to disruptions brought about by the COVID-19 pandemic. However, it was determined that any change, at any level, to the programme of studies offered by CXC can prove disadvantageous to stakeholders and impact CXC's ability to compare results across years in terms of equivalence of certification. Therefore, the one-month delay in the schedule of this year's examinations will allow for additional instructional time as teachers and students prepare for examinations. Additionally, submission deadlines for SBAs have been extended by one month," the release said.
Changes have also been made to the requirements for the SBA in that fewer practicals/assignments will have to be submitted. The CXC will however maintain the strategy of 100% SBA moderation, across all centres, for all subjects in 2021.
The written examinations for Caribbean Advanced Proficiency Examination (CAPE) and Caribbean Secondary Education Certificate (CSEC) will this year commence on June 14 and end on July 16 and results will be made available to the Ministries of Education in the last week of September 2021.
The CXC has also extended to May 1, the deadline by which students can decide to defer the sitting of any subject offered for which they were previously registered, in the June/July 2021 examination session.
The Caribbean Primary Exit Assessment (CPEA) will take place on May 27 and 28, while the CCSLC will take place on July 19 to 22. Online Training and Assessment Quality Audits for the Caribbean Vocational Qualification (CVQ) will be conducted during the period May to August 2021, with dates determined by individual participating territories.
Timetables for all examinations are available on CXC's website, www.cxc.org.