Posted on
Ignite! celebrates International Women's Day with the faces and stories behind women entrepreneurship!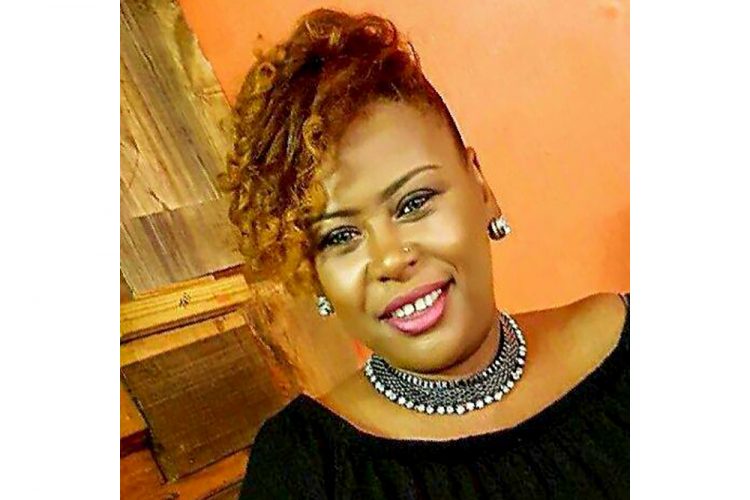 ON MONDAY March 8, as the world celebrates women's achievements, through the annual celebration of International Women's Day, #SelfMadeSVG will be in full effect as Marketing and Public Relations Consultancy, Ignite! launches an initiative today, Tuesday March 2, to celebrate women entrepreneurs in SVG, through the use of visual stories (photography) and in-depth profiles.
The 2021 International Women's Day theme is #ChooseToChallenge – a challenged world is an alert world and from challenge comes change. According to Candice Sealey, Founder and Principal at Ignite!, the way women are represented in any form of media is critical and whilst there are several women owned or managed businesses or women in leadership positions, their images and stories are not showcased often enough. She added that there are several women throughout St Vincent and the Grenadines, who are creators, multi-faceted, movers and shakers in their respective fields and who offer products and services that are enjoyed by the public on a daily basis; therefore, it's vital to share images and stories of these individuals so as to positively influence and inspire young women and girls, who can potentially be future business owners and leaders.
#SelfMadeSVG will highlight seven women across the tourism, beauty, retail, Government, social entrepreneurship and beverage sectors: Joslis Hinds, Co-founder of Cariway Tours; Auldine Browne – beautytrepeneur who has also shaped and trained hundreds of women to be their own beauty boss; Keisal Peters – Senator, Minister of State with responsibility for Foreign Affairs and Trade and owner of Baggage – an online bag retail brand;
Jessica Jaja, Holly Bynoe and Danielle Collinson – the women on the Board of Directors of The Hub Collective in Bequia; Vinelle Gaylon Matthews – Owner of Camara Tea. These women have worked their way from the ground up and are trendsetters in their industry. The public can expect to enjoy visual stories (photography) which show their day-today operations, accomplishments as well as their impact whilst learning about the stories behind their drive to succeed.
Sealey noted that women entrepreneurship is a 'big deal' and one that should be recognized year-round but especially on International Women's Day. The #SelfMadeSVG campaign will run until March 8; persons can visit the Ignite! Instagram page (@igniteresults) to view the visual stories from today and to get more information. This campaign is one of two being done by Ignite! to celebrate women's achievements; the second one being the celebration of women creatives, which will run from March 8 until the end of the month. As a bonus, entrepreneurs showcased will have a chance to win a Personal Branding photoshoot or a photoshoot for their products or services.