Posted on
Royalty may be no more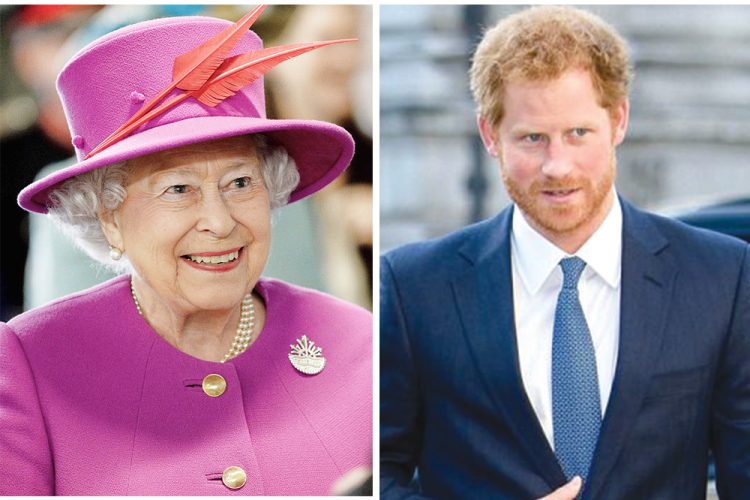 Vincentians who voted to keep the British monarchy as our Head of State in the constitutional referendum of 2009 may find themselves having to look for a replacement in the future, if current trends in the United Kingdom continue.
There, news that the British monarch, Queen Elizabeth 11 has removed the royal patronages from one of her grandsons, Prince Harry, the Duke of Sussex, has fuelled further speculation as to how long the British monarchical system will last. Prince Harry drew frowns in royal circles following his engagement and subsequent marriage to a black woman, Meghan Markle and since then, his relationship with his kith and kin has been strained. In March of last year he further incurred their wrath by choosing to step down from royal duties and to seek an independent life with his wife in the United States.
Incidentally his mother, the late Princess Diana, formerly married to the official heir to the British throne, Prince Charles, also found herself cold-shouldered in royal circles after her 1996 divorce from Charles. Relations became worse after she apparently developed close personal relationships with two Muslims, first a Pakistani and then, at the time of her death with an Egyptian millionaire. Up to now, suspicions abound about her death in a car accident in France in 1997.
Like his mother, Harry too has had to endure British snobbery from the royal household. His decision to seek an independent life has made it worse and last month, the 94-year-old monarch took the decision to cut out all royal patronages granted him, effectively cutting him off officially from representing the Crown.
Since then, speculation in the British media has grown, so much that it is now being questioned how long the monarchy will last after Queen Elizabeth passes away. She has seemed conscious of this and has avoided stepping down to make way for her 72-year-old son, Charles, the oldest heir-apparent in the history of the British monarchy. He too has incurred the wrath of the monarch by marrying a divorcee.
All this has helped to spur speculation that the monarchy itself might not last. This is further heightened by growing resentment in the British public of the cost of funding the lavish lifestyles of the royal households. British taxpayers pay for 15 royal residences costing more than 82 million pounds per year. By contrast Denmark also has a monarchy but it costs their taxpayers 9 million pounds annually.
It may well be that the inevitable passing of Queen Elizabeth may bring further clamour for the end of the monarchy, whether we voted for it or not. The British people will have to decide how much longer they can shoulder this royal burden or end the charade as most of Europe has done. (contributed)