Posted on
Positivity rate for Covid-19 in SVG trending downwards – Official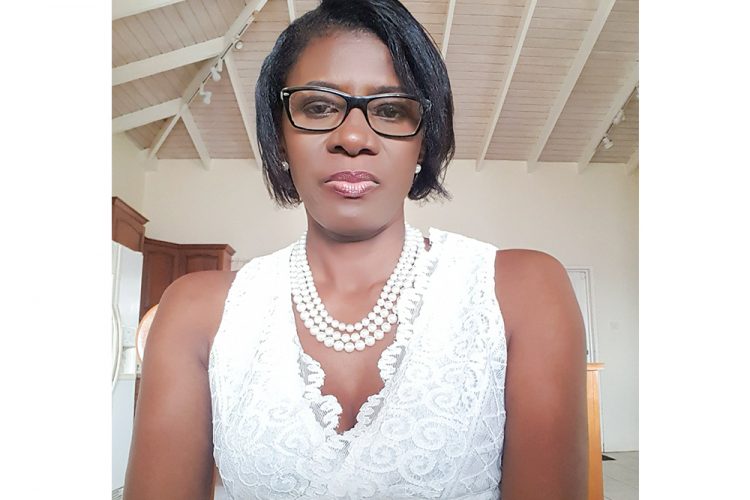 In the first 15 days of February, St Vincent and the Grenadines (SVG) was able to record a COVID-19 positivity rate below the World Health Organisation (WHO) recommended threshold of 5 per cent, on at least four occasions.
The John Hopkins Bloomberg School of Health defines the positivity rate as being the percentage of all coronavirus tests performed that are positive.
A higher percentage suggests higher transmission and that there are likely more people with COVID-19 in the community who haven't been tested yet.
It also serves as an indication to how widespread infection is in the area where testing occurs and "whether levels of testing are keeping up with levels of disease transmission".
SVG has been experiencing a spike in COVID-19 cases since the end of December 2020, with health officials officially declaring community transmission on February 5.
Maxine Glasgow-Cottle, the senior statistical officer in the Ministry of Health said on Tuesday that the positivity rate was trending downward, when looking at the period, February 1 to February 14.
Glasgow-Cottle, who was speaking at a virtual press conference, used a graph to identify February 4, February 5 and February 11 when the rates recorded on those days were 4.1 per cent, 3.1 per cent and 3.8 per cent respectively.
The National Emergency Management Organisation (NEMO) issued a release later that day, stating that the COVID-19 positivity rates for SVG between February 12 and 15 ranged between 2.4 per cent and 11.9 per cent.
Five new COVID-19 cases were recorded on Tuesday. The release said the samples were taken on February 12, 13 and 15.
"One case is a traveller who tested positive on quarantine day 7. The other cases are from contacts of known positives.
The positivity rate for February 12 is now 6.2 per cent, February 13 is now 11.9 per cent, February 14 remains at 5 per cent and February 15 is now at 2.4 per cent," the release said.
There were also no reported positive cases for Tuesday February 16 at the time of the preparation of that release.
As at Tuesday, February 16, a total of 1462 COVID-19 cases had been reported in SVG since March 2020, 824 of which remain active.
There have been six COVID-19 related deaths to date.