Posted on
SVGCC again offers Mandarin Language course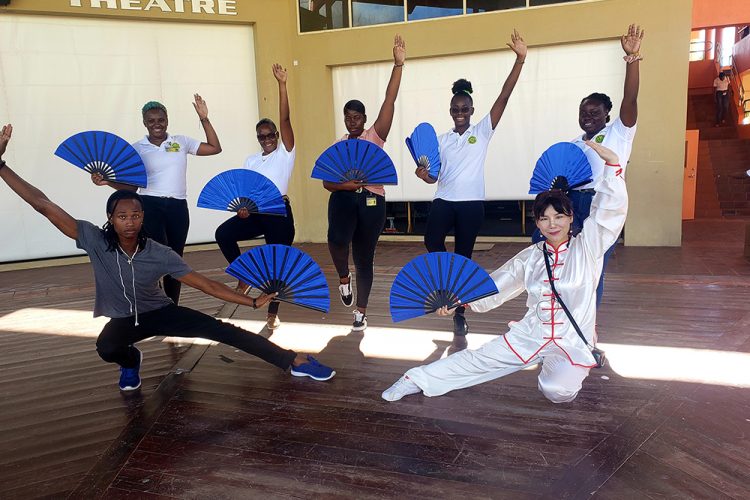 THE ST VINCENT AND the Grenadines Community (SVGCC) is once again offering Vincentians an opportunity to learn basic Mandarin.
The college is currently accepting applications for its 2021 Mandarin cohort. This year's course will be delivered using a blended- learning approach, with virtual classes set to begin February 23, 2021.
Those interested should check the SVGCC website at www.svgcc.vc or email [email protected] for more information.
The deadline for applications is Monday, February 8, 2021 at 4 pm.
The short course will run until June 3, 2021 and will require applicants to dedicate two evenings per week, Tuesdays and
Thursdays, from 5pm to 7pm.