Posted on
WANTED – In connection with a series of burglaries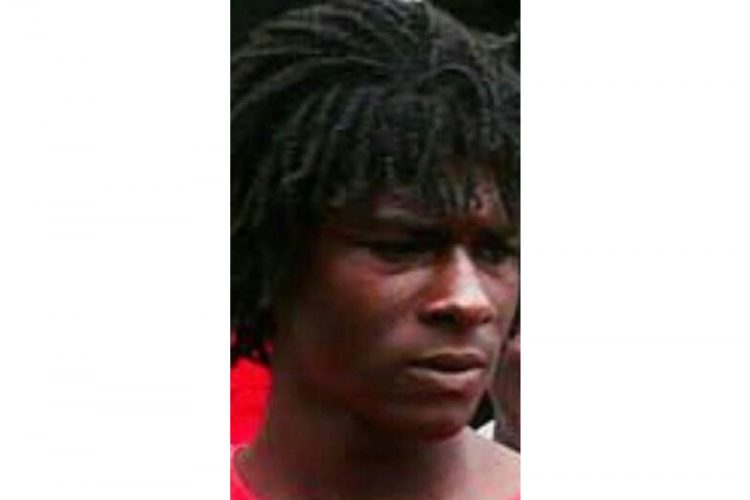 Police are seeking the assistance of the public in locating Dwayne Jacobs who is a person of interest in their investigations into a series of burglaries.
Jacobs, a Vincentian national, is said to reside at Sion Hill, Arnos Vale, Belvedere and Ottley Hall.
 A labourer, Jacobs is dark in complexion, 5ft 11 inches tall, with thick lips, brown eyes and a round face. He has a medium build, a round chin, a large nose and a dreadlocked hairstyle.     
If seen,  the public is asked to contact any police station or the Assistant Commissioner of Police in charge of Crimes at Telephone number 1784-456-1339 or 457-1211 ext. 217 or Officer in charge South Central Division at 1784-458-4200.
 Calls would be treated confidentially.