Posted on
SVG/Cuba Friendship Society condemns US actions against Cuba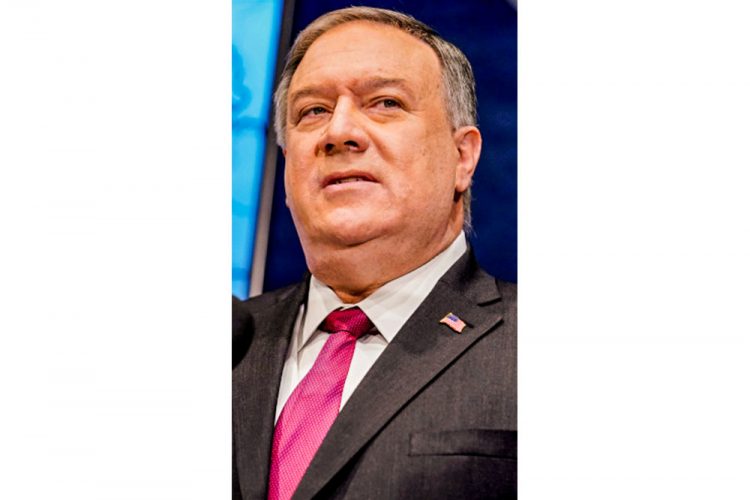 The latest series of aggressive actions by the dying Trump administration in the USA against Cuba have been roundly condemned by the St Vincent and the Grenadines/Cuba Friendship Society.
In a solidarity message on the occasion of the 62nd anniversary of the triumph of the Cuban Revolution in 1959, the Friendship Society condemned recent actions by the Trump administration in tightening the illegal blockade of Cuba and tightening sanctions. That these have been imposed despite the ravages of the COVID pandemic, says the Society, exposes "the heartlessness of imperialism".
Among the actions taken by the USA is the blocking of remittances, such as sent through Western Union, by Cuban-Americans to their families in Cuba, as well as stopping humanitarian flights by private US airlines to Cuba.
The solidarity message went on to indicate that, "there is danger that in the last days of its existence the Trump regime may even take further actions which can threaten peace in this hemisphere". This is borne out by the latest move by the US State Department, headed by former CIA Head Mike Pompeo, to designate Cuba among its list of countries carrying out state-sponsored terrorism". This can be used as a pretext by the disgraced Trump administration to take military action against Cuba and Venezuela, which it is accused of helping.
The Friendship Society in congratulating Cuba on the anniversary, stated that "Cuba is very dear to our hearts and each year our administration for the courage, determination and selfless solidarity of Cuba intensifies". It reiterated its support for the Cuban Revolution and its valiant people and once more called for an end to the US embargo against Cuba and urged the US government to give a positive response to the call by Cuban President Miguel Diaz-Canel for unconditional dialogue between Cuba and the USA.