Posted on
Covid-19 test results delayed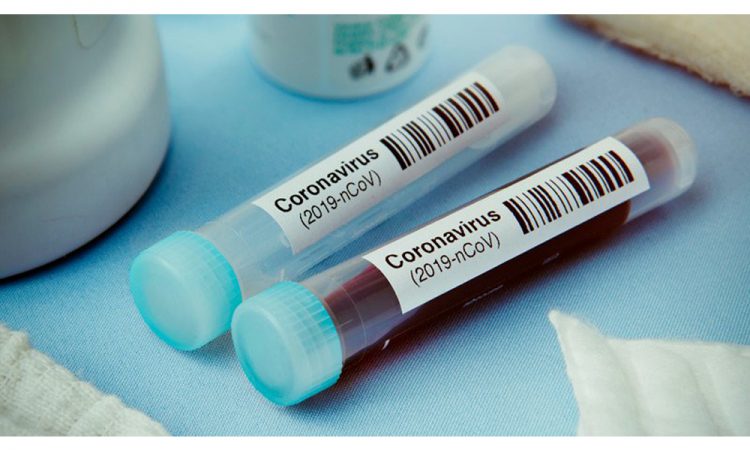 There is currently a backlog of approximately 400 Covid-19 tests awaiting analysis, resulting in a delay in the issuance of test results.
This backlog has arisen from the "extensive testing being conducted as part of contact tracing and the screening of persons with flu-like symptoms," a release from the National Emergency Management Organization (NEMO) said on Saturday.
NEMO is advising persons who have been asked to quarantine or isolate while waiting for COVID-19 PCR results to remain in quarantine or isolation until notified of their results.
"Our team is working diligently to resolve the issue. We ask for your patience. Any  inconvenience is regretted," the release said.
Also on Saturday, NEMO advised that the Covid-19 Task Force will not schedule appointments for sample taking (swab taking) for Covid-19 PCR exit tests if the result is required less than 72 hours after the date of the appointment.
St Vincent and the Grenadines has now recorded 225 cases of Covid-19. One hundred and six persons have recovered and 119 remain active. All positive cases will continue to be  isolated until cleared by two negative tests.