Posted on
School reopening delayed another week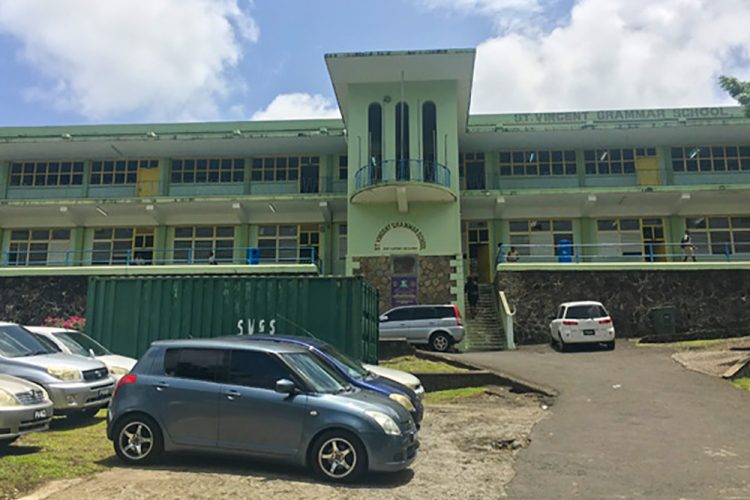 The reopening of schools has been delayed for another week.
Schools in St Vincent and the Grenadines (SVG) were expected to reopen on January 4 but remained closed to allow for a thorough investigation aimed at further containing the local spread of COVID-19.
Prime Minister Dr Ralph Gonsalves announced yesterday that a decision has been taken to extended the resumption of the school term for yet another week.
Speaking on WEFM, Gonsalves said online learning will however begin next week, although some schools have already begun online instruction.
He noted that students and teachers are equipped for the online courses as the government has distributed digital tablets to students at the community college, secondary schools and grade six pupils of primary school.
He said pupils in grade five and downwards will also receive digital devices but there have been procurement challenges and only 1000 such tablets have arrived on island so far.
The announcement of the extension of the Christmas vacation came days after it was announced by the National Emergency Management Organization (NEMO) that a local cluster of Covid-19 cases, among people who had no recent history of travel, had been confirmed.