Posted on
SVG records eleven more COVID cases in eight days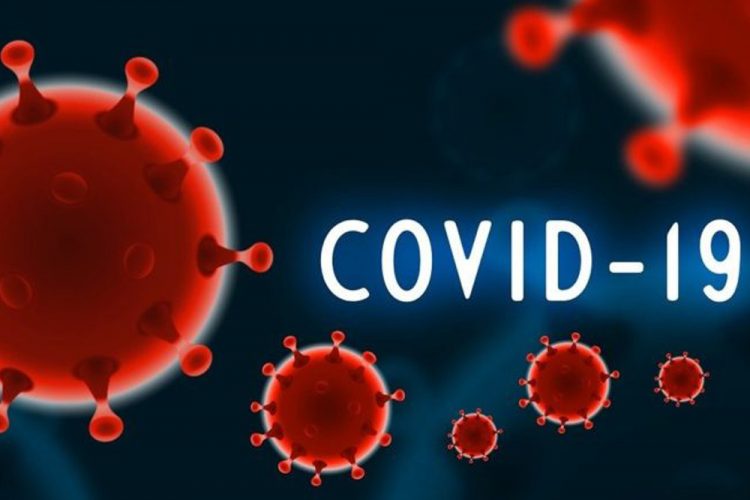 Eleven cases of COVID-19 were recorded in St Vincent and the Grenadines within an eight-day period, bringing the total number of active cases locally to 17.
And as the Christmas festivities pick up locally, health authorities are advising persons in quarantine to not leave their homes unless authorised, nor entertain visitors or attend Nine Mornings activities.
The four most recent cases were officially recorded on Sunday, December 13 and are returning nationals travelling from the United Kingdom and Canada – countries that have been categorised as 'high risk'.
The returning nationals in three of these four cases arrived with negative PCR test results from the UK on November 28 and tested negative for the virus which causes COVID-19, on entry screening and Day 5 testing.
The adults later tested positive for COVID-19 during their nine to 14-day quarantine period.
The fourth case is also a returning national who arrived on December 7 from Canada with a negative PCR test result. This adult tested negative on entry screening but was positive on Day 5 testing.
Seven other cases were recorded in SVG last week.
On December 10, three cases were recorded, two of which were returning nationals who arrived with negative RT-PCR test results from the United States on Saturday, December 5.
These two persons tested negative on entry screening but were positive on Day 5 testing.
The third case was an American national who also arrived on December 5 from the US with a negative test result. This individual also tested negative on entry screening but returned a positive result on Day 5 testing.
Four other cases were recorded earlier last week as well – two from Canada and two from the US.
All four cases arrived in SVG on December 7 and tested positive on entry screening.
To date, SVG has recorded a total of 98 cases, 81 of which have recovered. No COVID-19 related deaths have been recorded. All active cases are imported from countries considered to be 'high risk'.
This country's National Emergency Management Organisation (NEMO) notes that the increased rate of positive cases in travellers to SVG in the last four weeks is associated with major increases in cases in the US, Canada and to a lesser extent, the UK.
NEMO's release dated December 13 advises that "all protocols and advisories, including the use of facial coverings must be followed to reduce the risk of introduction and subsequent spread of new COVID-19 cases in St Vincent and the Grenadines".