Posted on
Hopes of the world pinned on COVID-19 vaccines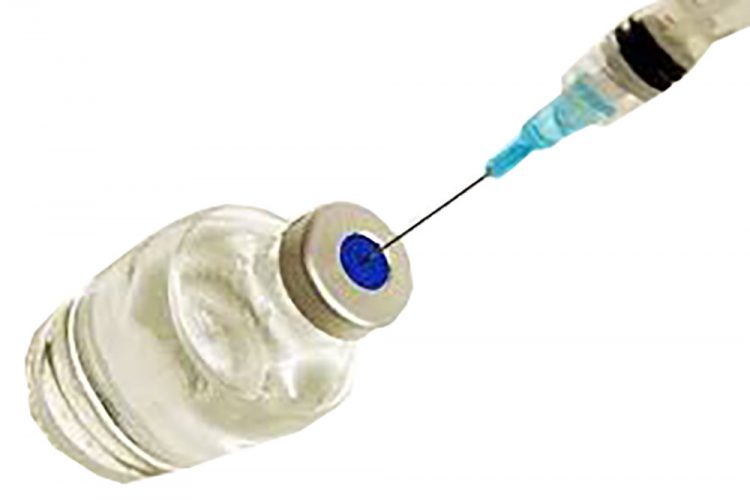 As the resurgent COVID pandemic continues its rampage in all corners of the world, governments, the medical profession and above all the embattled peoples of the world look in desperation to the development of a successful vaccine which can at least offer protection.
Hopes have been raised by the recent announcement from the UK of a vaccine developed by the giant pharmaceutical company Astra Zeneca together with Oxford University which is claimed to be up to 90 per cent effective. In addition this vaccine, the third to be developed after those by two others of the "Big Pharma" clique, Pfizer and Moderna, has two significant advantages, that of cost being more than 10 times cheaper as well as easier to store. Other countries, notably Russia, have announced successful tests on vaccines.
The desperation for a vaccine which can halt the spread of the deadly virus and eliminate the threat altogether is certainly well-founded. Almost 60 million persons worldwide have fallen victim to this disease and not only have there been more than 1.4 million Covid-related deaths, but the fatalities show no sign of easing. The northern winter months pose a particular threat.
The handling of the pandemic varies from region to region and indeed from country to country. COVID -19 has been rampant in the Western hemisphere. The USA, still headed by an irresponsible leader, is in the forefront with over 12 million cases, 20 per cent of the global total and with over a quarter of a million fatalities. Latin America is badly hit too, so Caribbean countries, in spite of escaping the worst so far, must be worried by the hemispheric situation. Interestingly, the two countries suffering from US sanctions, Cuba and Venezuela, have much lower death rates than most others in the region, 1.15 and 2.9 per 100,000 persons respectively. The figure for the USA is 73.91 per 100,000. Increasing the worry is the fact that not only is North America our biggest tourism market, but the second largest market is Europe where there is another spike in Covid cases.
Given the disastrous economic effects, the urge to get the economy back on track is especially urgent. Yet one cannot ignore the health threat and each opening brings with it significant risks. Major airlines have already openly said that vaccine immunisation is not only the way to go but when vaccines are rolled out it would become a requirement for air travel.
Worryingly for small and poor countries, even when vaccines become deployed, access to them will become an issue as larger, wealthier nations corner supplies. More battles are ahead even with the vaccines.(Contributed)