Posted on
Venezuela congratulates the people of SVG on a successful general election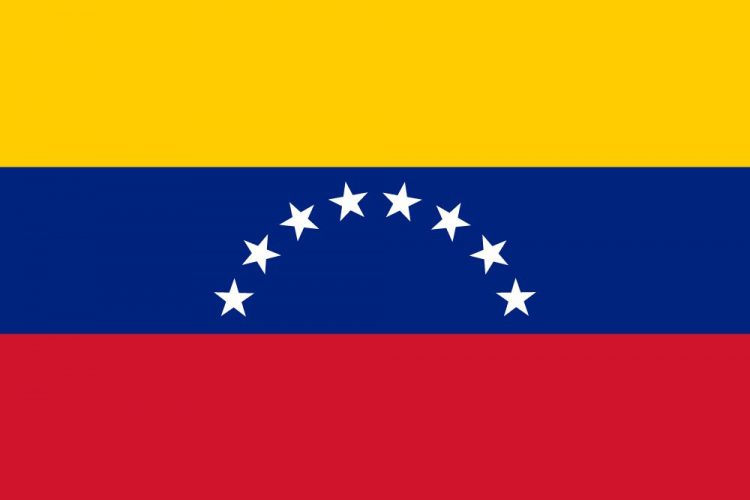 VENEZUELA HAS congratulated the people of St Vincent and the Grenadines on a successful general elections.
"The President of the Bolivarian Republic of Venezuela, Nicolás Maduro Moros, on behalf of the Venezuelan People and Government, congratulates the brotherly people of Saint Vincent and the Grenadines for the successful electoral day held on November 5th, 2020, in which Prime Minister Ralph Gonsalves was reelected," a release said.
"Venezuela applauds the historic and unprecedented fifth victory of the Unity Labour Party, with His Excellency Ralph Gonsalves as its leader, as well as the civic and democratic attitude of the people of Saint Vincent and the Grenadines during the elections, even in the midst of the complex context generated by the COVID-19 pandemic.
"There is no doubt that under the lucid leadership of comrade Prime Minister,
Ralph Gonsalves, Saint Vincent and the Grenadines, a central member of CARICOM and the Bolivarian Alliance for the Peoples of Our America, ALBA-TCP, will continue to play a fundamental role in the process of integration and shared development of the Caribbean region," the release said.
The Bolivarian Republic of Venezuela has also reiterated its "firm support" to St Vincent and the Grenadines with the conviction that friendship and bilateral cooperation ties will continue to be strengthened, to contribute to the post-pandemic socioeconomic recovery and to promote the principles of sovereignty, solidarity and independence.