Posted on
Visitor from Europe tests positive for Covid-19 on Day 14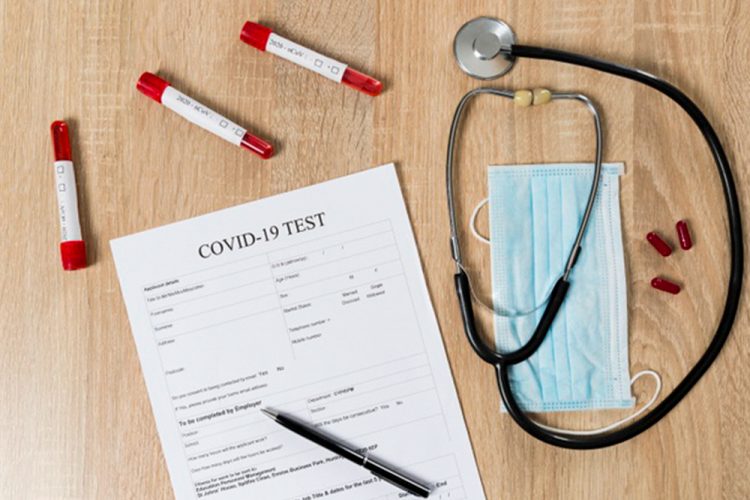 Yet another COVID-19 case has been recorded in St Vincent and the Grenadines.
This means that there are now five active cases of COVID-19 in this country, all imported from countries categorised as "high risk".
"The new case is a non-national traveler who arrived from Europe with a negative PCR result, tested positive on screening on day 14. The traveler will remain in isolation until cleared with two negative PCR results. Contact tracing of this new case has so far revealed no additional positive cases. Further contact tracing and testing are ongoing," a release from the Health Services Subcommittee said.
The release, which was dated October 31, said all travelers who arrive in St. Vincent and the Grenadines from November 1, 2020 until November 10, 2020, will remain in mandatory quarantine for five (5) days in a Tourism Authority/Ministry of Health, Wellness and the Environment approved hotel.