Posted on
Finalists named in the Secondary Schools Public Speaking Competition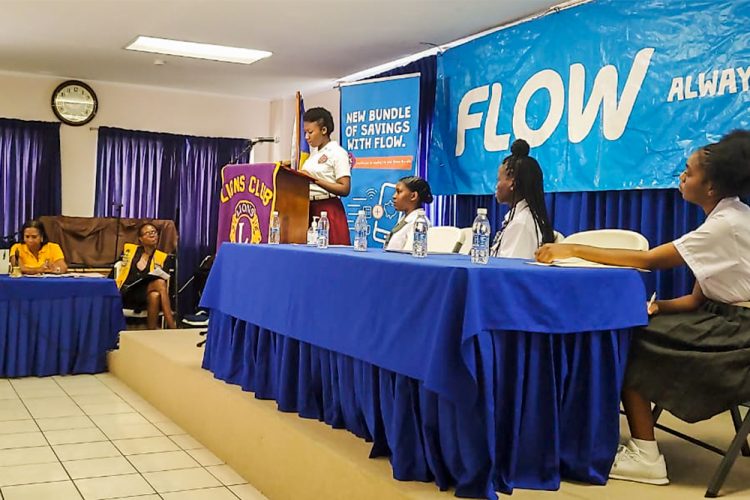 Six finalists have been chosen to represent their respective secondary schools in the Lions Club/FLOW National Secondary School Public Speaking Competition 2020.
In the preliminary rounds of competition, 17 students in four zones competed for a place in the finals of the annual competition.
The finalists are Marika Baptiste of the St Vincent Girls' High School, Gia Gloster of the Union Island Secondary School, Stanislus Gomes of the St Vincent Grammar School, Charity Hope of the St Joseph's Convent Marriaqua, Arianna Jardine of the Mountain View Adventist Academy and Kenally Texeira of the Georgetown Secondary School.
The finals are scheduled to take place on October 22 at the Kingstown Methodist Church Hall, with competition beginning at 7pm.
This year's finalists with tackle the topic: "Politicians across the world are using the COVID-19 pandemic to their advantage whilst medical officials are at their wits end trying to gain their voice".
All finalists will meet on Monday, October 5 at the COMPUTEC conference room for a briefing at 3pm. The winners will receive the Lion Michael De Freitas Challenge trophy among other prizes and scholarships.