Posted on
No results received for CAPE Accounting Unit 2 and English Unit 1 – Dean of DASGS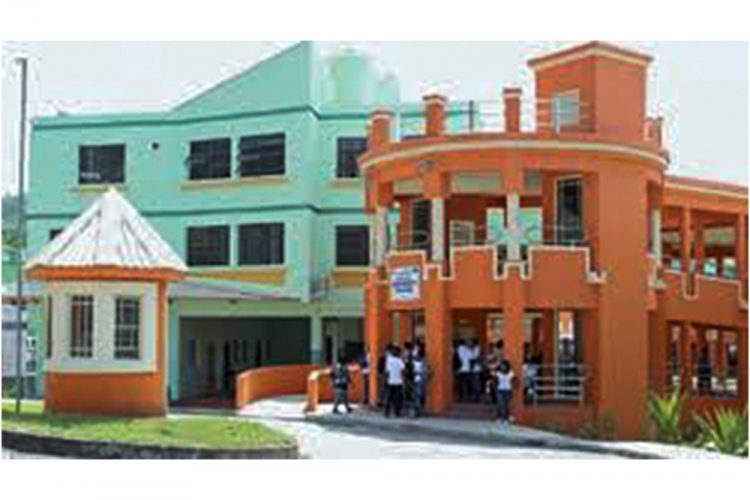 Maxwell Fergus, dean of the Division of Arts, Sciences and General Studies (DASGS) at the St Vincent and the Grenadines Community College (SVGCC) says that students have generally done well in this year's CAPE examinations.
The dean told SEARCHLIGHT this week that he preferred not to comment in detail on this year's performance as the Division had not yet received all of its results.
"Some students are reviewing and we didn't get any results for Accounting Unit 2 and Literatures in English Unit 1," Fergus said.
Fergus added that those two disciplines were affected on a large scale.
However, he said if he were to exclude those two subject areas, the Division has so far recorded a 93 per cent pass rate.
The dean said that there is always room for improvement but that so far, the pass rate was good.