Posted on
St Martin's Secondary School closed because of electrical issues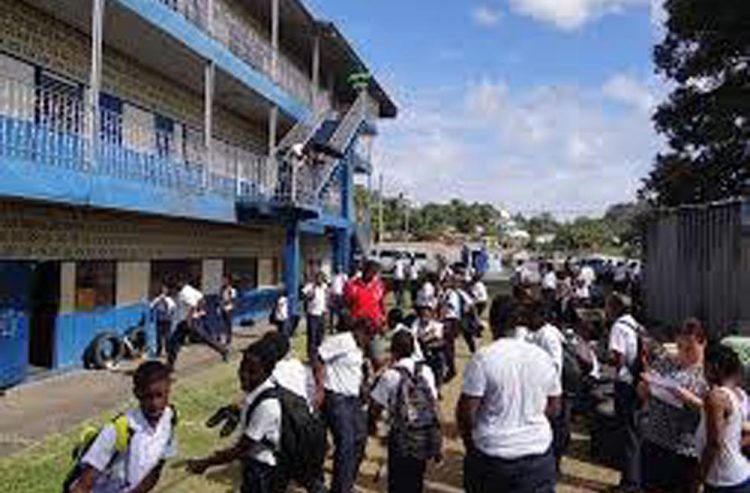 There will be no school at the St Martin's Secondary School (SMSS) tomorrow, Thursday, October 1.
A release from the school said the school has been experiencing electrical issues which began at the school this afternoon, September 30.
"It appears, based on preliminary assessment, that further issues may unfold.  An entire electrical overhaul is therefore necessary.
"As a result, out of an abundance of caution, there will be no school tomorrow Thursday, 1st October," the release said.