Posted on
Masks must now be worn at all airports in SVG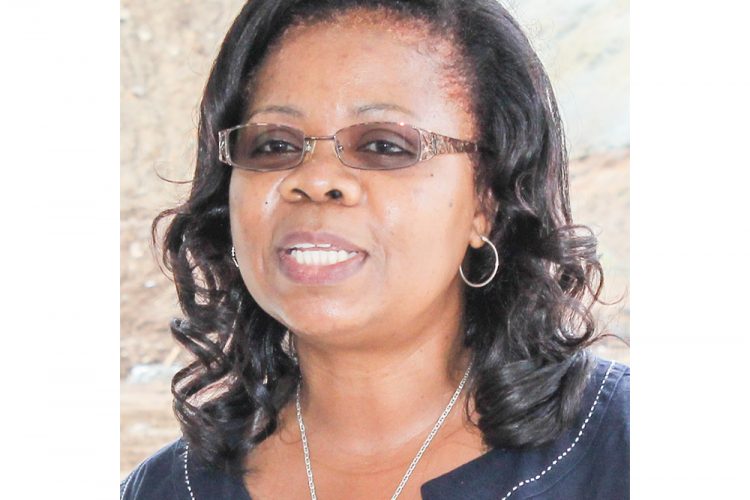 The obligatory wearing of masks, and saying farewells and greetings outside the terminal building are some of the new protocols persons are expected to abide with at all airports in St Vincent and the Grenadines (SVG).
The Chief Executive Officer (CEO) of the Argyle International Airport(AIA), Corsel Robertson, in a release dated July 8, has informed that "In keeping with the COVID-19 safety measures outlined by the Ministry of Health and the Environment, the public is kindly asked to adhere to AIA's precautionary guidelines for the protection of staff and passengers at all airports."
The new travel protocols are that: all persons entering airport terminal buildings "MUST" wear a face mask or "face covering"; "say goodbye to friends and family outside the Terminal Building to avoid crowding the Departure Check-in Lounge"; "regularly and thoroughly" sanitize with an alcohol-based hand rub or wash hands with soap and water;
practice social distancing; and "welcome passengers curb-side so as to refrain from crowding the Arrivals Lounge."
These protocols come as the airports prepare for a gradual recommencement of full operations following the suspension of flights due to the COVID-19 pandemic.
Tomorrow, Saturday, July 11, American Airlines will resume its weekly service out of Miami. One Caribbean scheduled flights will begin from Sunday, July 12, and the airline will be serving Grenada, St Lucia, Dominica, St Vincent, Barbados, Guyana and Tortola.
Furthermore, SVG Air's shared and private charters to the Grenadines and neighbouring islands and Mustique Airways with charter flights to the Grenadines, are expected.
Local airline One Caribbean is one of the airlines that stepped forward as a hopeful to fill the gap following the announcement that regional carrier LIAT (1974) Ltd is insolvent and will be liquidated.
Confirmation of "other scheduled flights" are also anticipated, the release said.
These new travel protocols are in addition to previously announced protocols that travellers coming into the country will have to follow. The protocol for incoming visitors/citizens will run between July 1, and July 31, and then revised based on the data captured within this month.
Authorities say that everyone coming into the country both from CARICOM countries and internationally will be required to do a PCR test, and fill out a COVID-19 questionnaire on arrival.
Travellers entering with a certified negative PCR test done no more than 72 hours before travel will not be required to complete a mandatory quarantine. Travellers without a certified negative PCR test will have a nasal swab taken for the test to be carried out, and during the time the results are pending, a 24-hour court-ordered mandatory quarantine will commence.
Holders of CARICOM passports will be required to pay US$20 for the PCR test, while non-CARICOM passport holders will pay US$40.