Posted on
'No More Trump' campaign passes 7 million mark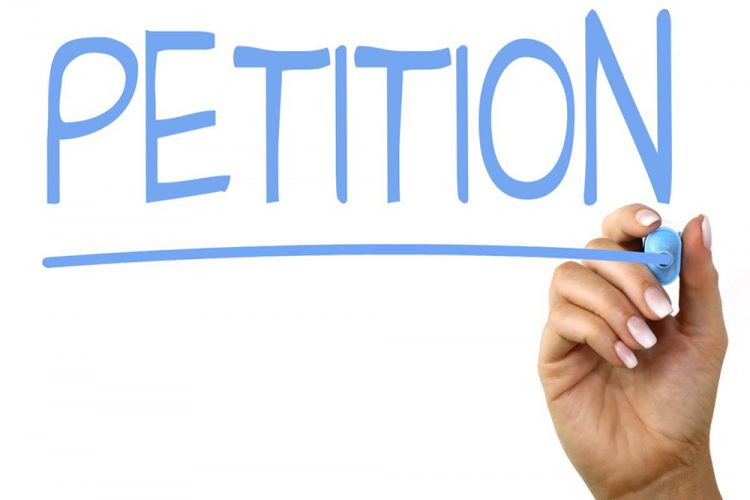 The petition campaign launched by the government of Venezuela to protest the intensification of US sanctions against that country has already gained more than seven million signatures in Latin America and the Caribbean.
The campaign, which has been nicknamed "No More Trump" because the sanctions are being spearheaded by US President Donald Trump, seeks to mobilize the support of people from this hemisphere who reject the series of punitive measures – economic, financial commercial, employed against Venezuela by the government of the United States of America.
Vincentians willing to sign may do so at the Venezuela Embassy at Murray's Road in Kingstown, opposite the Girls' High School.