Posted on
Tropical Shipping supports International Coastal Cleanup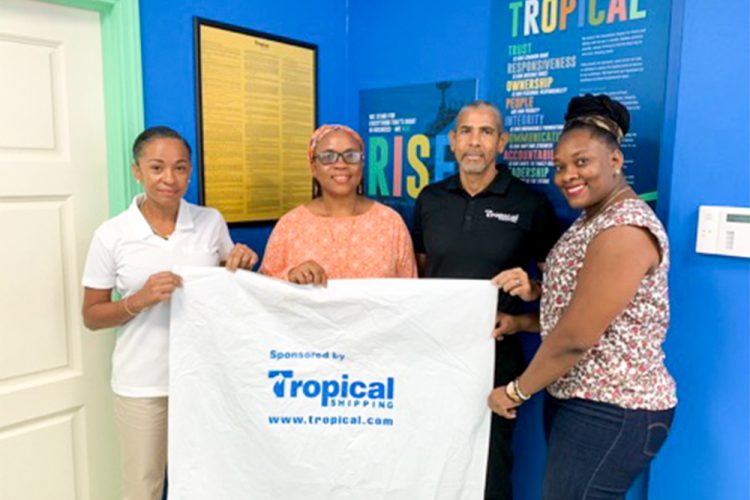 On Friday, August 30, Tropical Shipping made a contribution of 400 Poly Bags to the Central Water & Sewerage Authority to assist with the International Coastal Cleanup, scheduled for September 21, 2019 in St Vincent and the Grenadines (SVG).
Cedric McIntyre, Island Manager – Tropical Shipping, stated that it is privilege for Tropical Shipping to be involved with the International Coastal Cleanup with the donation of the bags.
Issues of the environment form part of the mandate of the company's corporate social responsibility, with includes cleanup of our beaches and coastlines.
McIntyre is hoping that this annual event which will occur in over 100 countries on September 21 will attract volunteers for the same common goal of cleaning up the beaches and coastal lines; which is part of our tourism product and by extension contributing to healthy marine and reef life in SVG.
Joan Ryan Public Relations and Marketing Manager for the Central Water & Sewerage Authority expressed her thanks on behalf of the CWSA and the local organising agency CYEN.
Annually, the CWSA partners with groups and individuals nationally to assist with the removal of various forms of trash from rivers and coast lines throughout the state. The bags donated would go a long way towards assisting with the removal of trash from the beaches. The bags are sturdy and can be reused if handled properly.