Posted on
NTRC to Launch icode784 Competition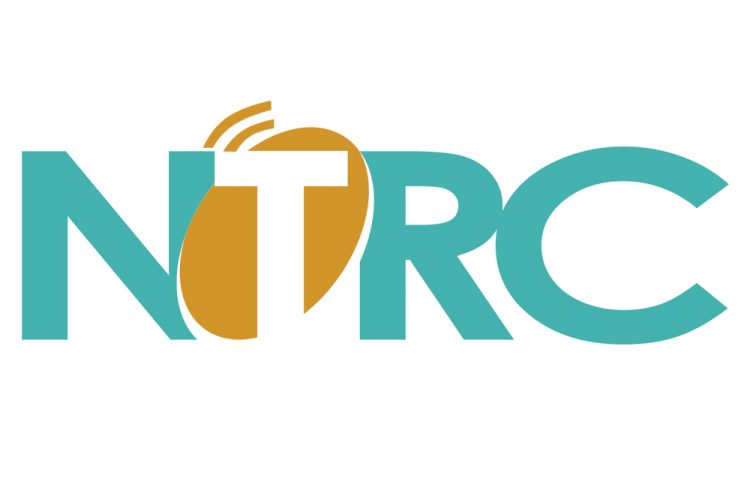 The National Telecommunications Regulatory Commission (NTRC), along with its partners will launch the 2019 icode784 competition next Tuesday.
The ceremony will be held at the NTRC's Conference Room on Tuesday September 10 from 12:30 pm to 1pm and will be streamed live on the NTRC's Facebook Page "NTRC SVG".
Persons viewing the launch ceremony will be eligible to win a Samsung Galaxy A50 smartphone. The winner will be the first person who answers correctly the question asked during the live ceremony via Facebook.
In addition to this, persons can also win a Samsung Galaxy S10 by entering the pre-launch competition on the NTRC website www.ntrc.vc. The person with the most entries will be the lucky winner.
The icode784 competition is open to students enrolled in secondary or tertiary institutions in St Vincent and the Grenadines as well as citizens under the age of 35. Participants entering the competition are eligible to win cash prizes up to $5,000.