Posted on
Dream Universal Foundation executes back to school outreach event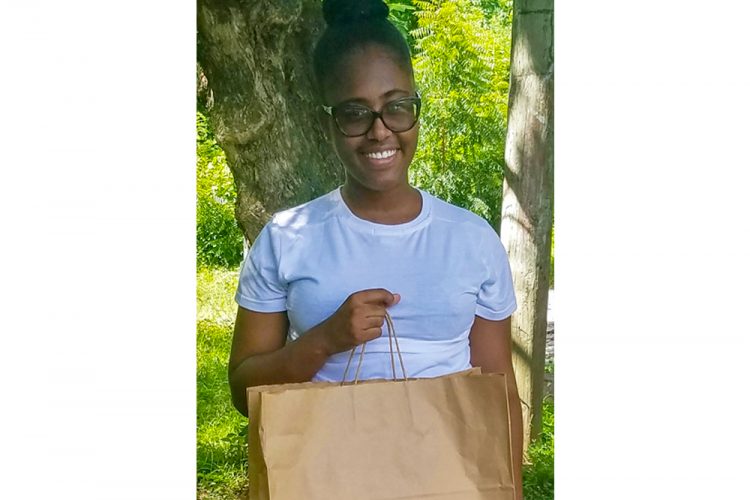 On Saturday August 24, 2019, Dream Universal Foundation proudly executed their back to school outreach event.
The event comprised the handing over of school uniforms to assist one first form student from a secondary school in the North Leeward community. 
The initiative came about after members of the committee decided that they would like to help persons who are less fortunate but rich in heart and are desirous of furthering their studies in some way or the other.
This benevolent act would not have been possible without the noteworthy assistance and sponsorship of Calliandras Apartment Complex, Gonsalves Liquors SVG Ltd and Dr Sherian Slater of the Central Medical Clinic.
Dream Universal Foundation is elated to be of help and looks forward to continue giving back to communities in Saint Vincent and the Grenadines in the future.