Posted on
85 teen mothers re-enroll for 2019/2020 academic year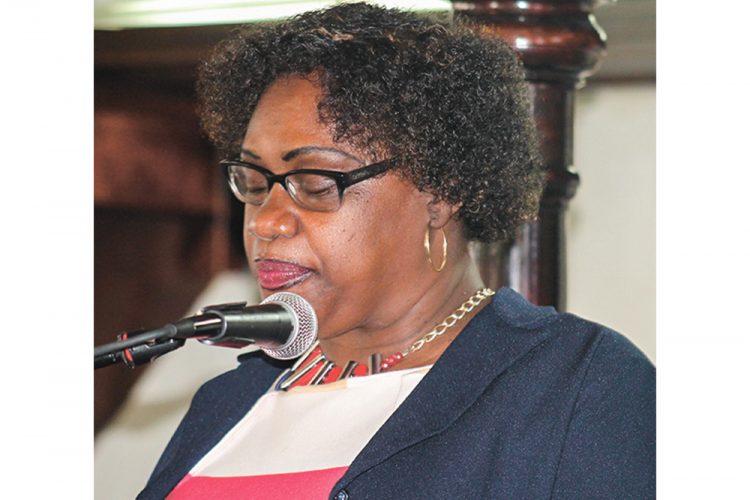 Thirty teen mothers registered under the 'Re-Entry of Teen Mothers Programme' recently participated in an Orientation Session for the 2019/2020 academic year.
The session was hosted by the Gender Affairs Division on July 19, bringing the number of teen mothers who have been given the opportunity to continue their secondary education for 2019/2020 to 85.
The back to school teenage parent's programme was introduced in June 2003 to facilitate the re-entry of teen parents into the secondary school in St Vincent and the Grenadines. The programme forms part of the inclusive education policy of the government through the collaboration of the Ministries of Education and National Mobilisation and facilitated through the Gender Affairs Division. The Ministry of Education provides the classroom space and delivery of the prescribed academic programmes for the teen mothers, while the Ministry of National Mobilisation provides the follow-up and support services required.
The main objectives of the orientation session is: (i) to provide relevant information about the programme and (ii) to communicate the expectations of the participants.
Remarks were provided by Kay Martin-Jack, Senior Education Officer/Secondary Schools and La Fleur Quammie, Co-ordinator (Ag.) in the Gender Affairs Division, and Ms Colchia Phillips facilitator.
On August 28, 2019, all teen mothers on the programme would be involved in an empowerment session that would focus on parenting, sexual health, the use of contraceptives and social skills.(API)