Posted on
'No truth in Facebook post' – Senior Counsel Astaphan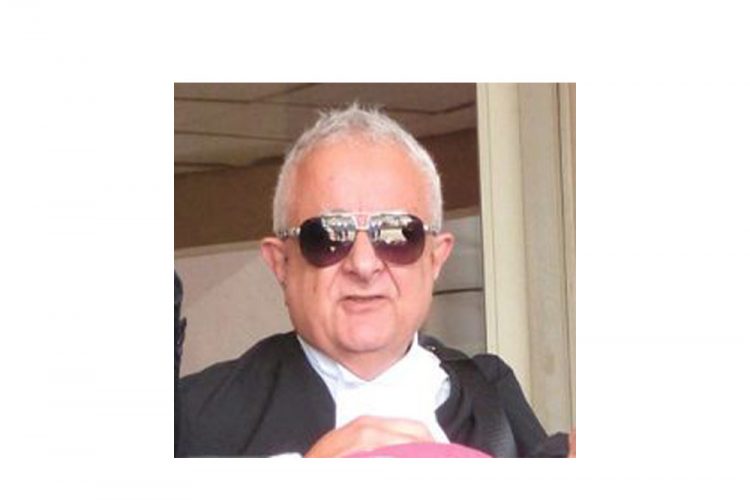 Anthony Astaphan, Senior Counsel for the Respondents in the Petitions case has issued this statement:
"I have seen a certain Facebook post circulating on social media alleging I was overhead saying that I went to school with Justice Stanley John in England.
There is no truth whatsoever to this report. I never went to school with Justice John and I never said I did.
The first time I met Justice John was in a meeting in his Chambers on the first day of the hearing at which QC for Mr Exeter (Stanley 'Stalkey' John) was present.
It is therefore highly regrettable that on the basis of this false allegation the impartiality of the Judge has been called into question.
Anthony W Astaphan, SC