Posted on
International Football: continued influence of discrimination and money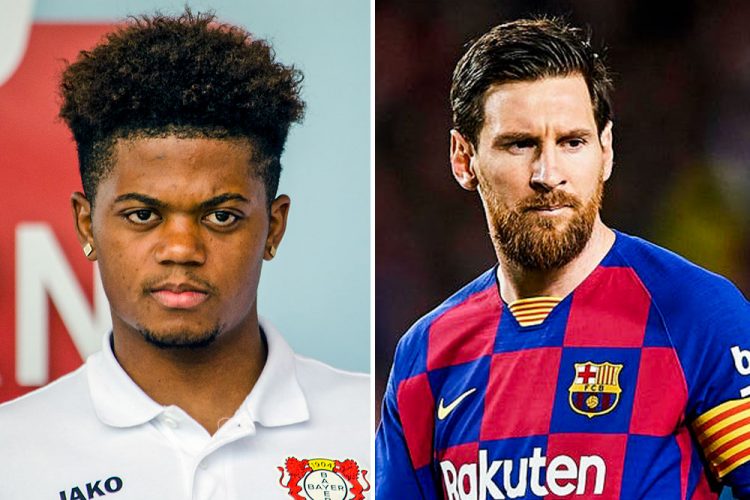 THE GLOBAL FOOTBALL governing body FIFA and its regional affiliates are proud of boasting of a campaign to root out the eternal scourges of discrimination and racism in sport. It even encourages or tolerates such activities as players "taking the knee" before kick-off in matches as a mark of protest.
However often, FIFA's actions and those of its powerful affiliates in Europe in particular, do not always match up to these lofty goals. Several complaints and criticisms have been made about apparent lenient punishment for some federations or clubs after disgraceful manifestation of racism by their fans, especially attacks on black players.
Now with the qualification stages for the 2022 World Cup reaching crucial stages, Jamaican and Caribbean administrators and fans are upset over the failure of FIFA not to intervene in the case where English authorities have placed restrictions on overseas players being allowed to travel home for qualification matches this week and the next.
These restrictions will prevent Jamaican UK-based stars, Michail Antonio of West Ham, Leon Bailey of Aston Villa and Andre Gray of Watford from playing in Jamaica's critical qualifiers against Mexico and Costa Rica. They will only be available for a home game against Panama, not considered as big a threat as the other two. The English authorities have supported their clubs in not allowing players from so-called "Red" countries under its protocol regulations from travelling without very restrictive regulations.
FIFA General Secretary Gianni Infantino had, upon complaints from Federations in CONCACAF, South America and Africa, urged football federations to support players being allowed to return home for qualifiers in order to "preserve and respect sporting integrity", pleading with them "to do what is right for the global game". But it appears that in the case of the UK his advice was ignored and critics charge that FIFA has not made its influence sufficiently felt.
It is worth noting that these same restrictive provisions were loosened for the recent UEFA Euro 2020 championships for European teams. It has also been announced that Spain's La Liga is to allow South American players (Messi and company) to go home for their qualifiers. No such consideration for small Jamaica!
BIG MONEY CONVOLUTING FOOTBALL
The influence of big money on global football, especially
the richer European leagues is upsetting even some of the biggest club names in world football. The disgraceful scenario involving topranked Barcelona which could not even re-sign the world's top footballer, Lionel Messi because of a series of messy financial transactions was perhaps the most notorious, but it was not the only one. Notorious sums were spent on transfer fees of top players amounting to hundreds of millions and with the impact of COVID these last two years, all but those with deep-pocket external sources such as Paris St. Germain, and Manchester City (Arab oil money) as well as those funded by Russian magnates like Chelsea, are feeling the pinch.
More and more this scenario is proving disruptive to normal competition between teams opening up clear gaps between the "haves" and the "havenots", in clear contradiction to what sporting fairness and integrity should be all about.
It is not just clubs affected, for in reality this slush money layout has created a class of super-rich footballers, replete with palatial homes, private jets and super-yachts, whilst the majority of footballers in professional leagues and their clubs struggle to make ends meet.
It seems to be a case of "to him that hath shall be given….."
Renwick Rose