Posted on
Some that glitter could be gold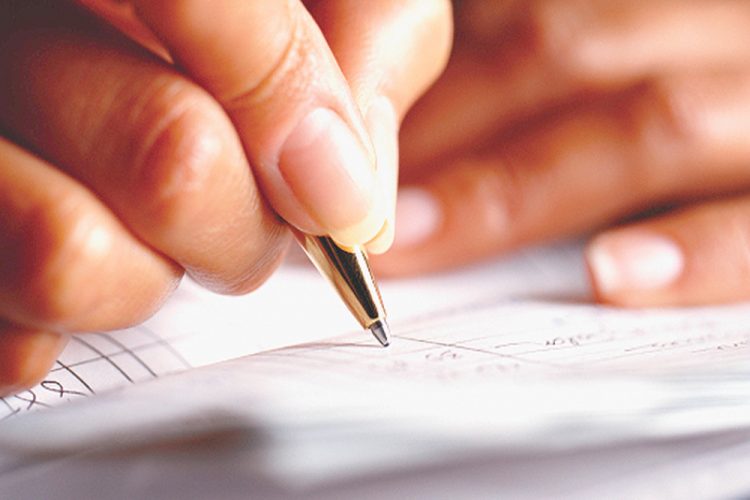 EDITOR: The tourist Industry has provided employment for many persons for many years. Hotels on mainland St. Vincent, Young Island, Bequia, Canouan, Mayreau, Union Island, Palm Island, Petit St. Vincent, and Mustique have all played their role. Yachting is exciting and many come here to frolic in the best sailing waters of the world.
Just as Environmental Impact Studies are required for certain construction projects, similarly, Social Impact Studies are needed in the tourist industry to mitigate against its perceived negative effects.
If such a study is done, measures could be taken to strengthen families. Unfriendly working hours and schedules appear to be of major concern that are apparently contributing to the separation of couples, and also leaving many children unattended and unsupervised.
To counter the negative impact of tourism on workers' families, more family-friendly working schedules should be explored. Additionally, social workers can be made accessible to tourism workers. Homework Centres can also be established to help to care for some children of tourism workers while they are at work.
While many appreciate the employment the Industry brings, support services paid for by the tourism industry can help to mitigate against its negative effect. It may therefore be possible for there to be a mutually beneficial relationship between workers in Tourism and the Industry.
Some have identified the tourist industry as a major polluter of our waters. To counter this some tourist dollars should be used to deploy best environmental practices in helping to maintain and preserve all our beaches to their standard.
Thus, tourism could be glamorous for us and glitter as gold if our tourisms workers have more family-friendly working hours, a homework centre for their children, access to social workers, and all our beaches are maintained.
Anthony Stewart, PhD