Posted on
Congrats to Paige and other successful students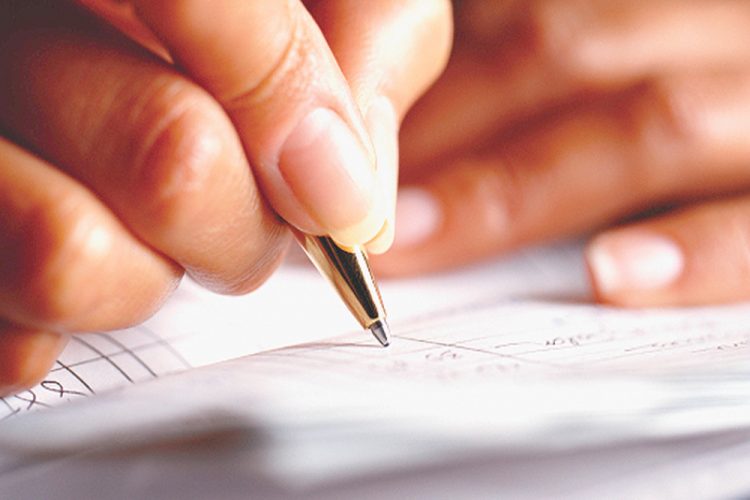 EDITOR: Congratulations to all of our graduates this academic year. The year 2020 has been a challenge with the COVID-19 pandemic and all that it impacts. Keep safe and healthy.
Please join me in congratulating, in particular, Paige Cadogan, the recipient of the Cheryl King Community Award given annually at the Girls' High School (GHS). Paige joins the renowned group of the other previous recipients over the years. The community award recipients exemplify the principles of "selflessly being positive, doing good and striving to make the world a better place by their actions."
I salute them all and wish them continued success in life.
Over the years the recipients have been:
2004-Rachael Oliver
2005-Tamisha Browne
2006-Amber Glasgow
2007-Lizanna Pollard
2008-Jai-Len Williams
2009-Rose-Anne Richardson
2010-Lusha Lorraine
2011-River Providence
2012-Breanna Antoine
2013-Nikelene McLean
2014-Kelsie Haynes
2015-Justine Farrel
2016-Shantel Williams 
2017-Maya John
2018-Rhobyn Grant
2019-Ashantae Williams
2020-Paige Cadogan
We wish them well as they strive to continue to make our world a better place. Thanks to the parents, teachers, community and all who are supportive of our young people. We love and are very proud of these well-rounded human beings.
Good job.
Cheryl Phills King