Posted on
Elrias Jr attains his goal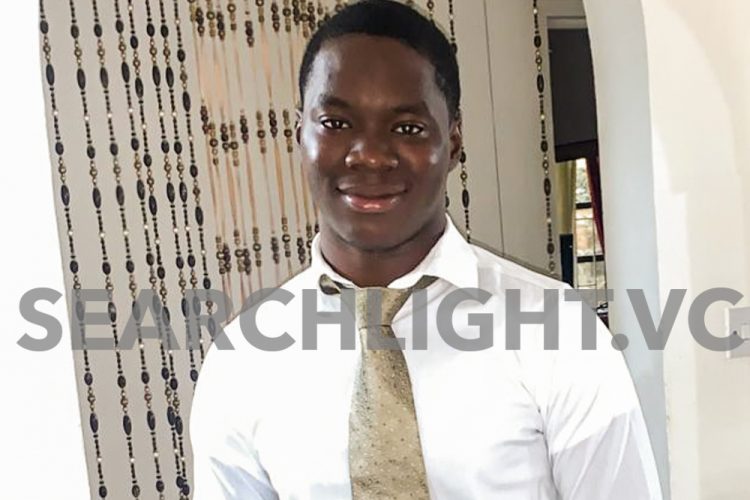 An aspiring chemical engineer is among seven scholars who have been awarded national scholarships this year.
Elrias Jr. Williams was granted the Sir James Fitz-Allen Mitchell Award for his outstanding performance in the 2021 CAPE examinations.
The 19-year-old told SEARCHLIGHT that when he heard he was to be the recipient of a national scholarship, he was extremely happy.
"That was my goal since I came into college but I was still shocked that I got it," he said.
Williams is no stranger to academic success; he was among the top performers in the 2014 CPEA examinations. Then, he placed 5th for boys and seventh overall.
At St Vincent and the Grenadines Community College (SVGCC), Williams studied Chemistry, Physics, Economics and Mathematics in his first year obtaining Grade II's in Chemistry and Physics; a Grade I in Economics and a Grade III in Mathematics.
He dropped Math in second year and returned all Grade I's in Chemistry, Physics and Economics this time around.
"I would say the biggest challenge was lack of classes because with Covid; we had to be locked down so much and online schooling was really hard. It was hard to pay attention. It was hard to even do work because students weren't paying attention to online classes so much as opposed to in person," Williams said as he recalled what it was like having to prepare for examinations.
Though he is currently employed in the banking sector at the Bank of St Vincent and the Grenadines, Williams recently sent out applications to several universities in the United States and Canada so he could begin studies towards a Bachelors of Science degree in Chemical Engineering.
His top three universities are US Ivy League schools; Columbia University and Yale University and the University of Toronto in Canada.