Posted on
Constituent members of the Coalition of Churches not yet named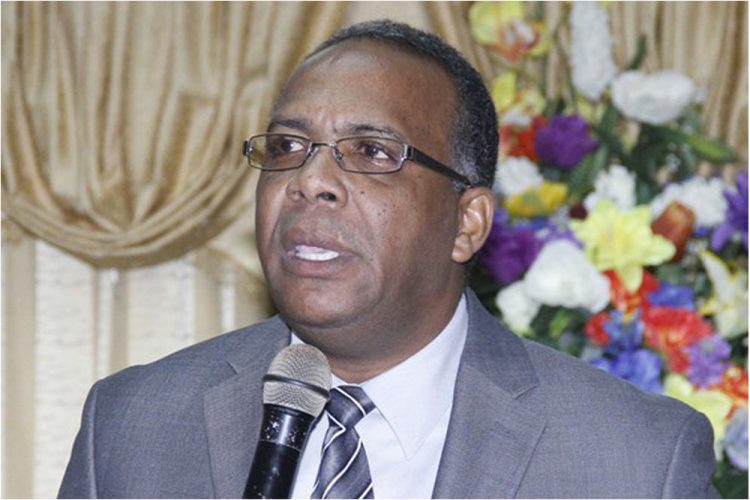 The members of the "Coalition of Churches and other concerned Assemblies" are still to be revealed.
The Coalition released a statement last week in response to the government's vaccination policy for certain categories of public workers, in which the group indicated that it did not support mandatory vaccination.
This statement was circulated to media houses via email last Thursday by Elvin Peters, secretary of the Pentecostal Assemblies of the West Indies of St Vincent and the Grenadines (PAWI SVG).
In an article published in SEARCHLIGHT on November 12, 2021, members of the Coalition were stated as being "a collaboration of various local churches from various denominations including but not limited to the Association of Evangelical Churches, Seventh Day Adventists, Methodists, Catholics and Spiritual Baptists".
These churches were a part of the Christian Coalition formed in 2019 to host a march and rally over several areas of national concern, including the challenge to this country's buggery laws.
But Reverend Stephen Ollivierre, Bishop of PAWI SVG in a statement to SEARCHLIGHT yesterday, said there is a different composition of churches regarding the vaccination issue.
"The Coalition and concerned Assemblies in support of the statement made on 12th of November 2021, is of a different composition to the collaboration of churches which were in support of the march and rally concerning the constitutional challenge to the buggery law. In the statement sent to your newspaper there was no indication therein that any of those denominations in your article posted on 12th November form part of the recent coalition.," Ollivierre's statement read.
The PAWI Bishop said "I will be grateful if an amendment can be made to remove the denominations listed therein", adding that a list of churches in support of the statement against the government's vaccine policy would be provided.