Posted on
SVGTU asks for Governor-General's intervention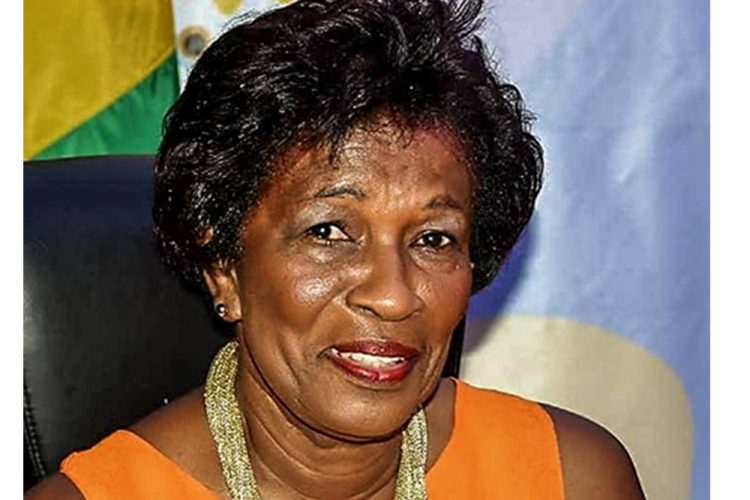 The St Vincent and the Grenadines Teachers Union (SVGTU) has written the following letter to the Governor General, Dame Susan Dougan, in the wake of the passage of the Public Health (Amendment) bill in Parliament on Augus 5, 2021.
"Dear Governor General, The St. Vincent and the Grenadines Teachers' Union, a Union with over 1400 members, write for your intervention in the matter of the recent amendments, namely Sections 27B and 43B (2) (a) of the Public Health Act Chapter 300 and the Medical Officers' Act Chapter 292. With pressing urgency and on behalf of our dedicated hardworking teachers, we appeal to your deep conscience, love for humanity and good judgment and humbly request that you decline or halt giving assent to the recent amendment for the following reasons: 1. The balancing of competing rights, we believe in the circumstances, leans in favour of the worker's rights to bodily autonomy, conscience, beliefs and thought.
2. The Covid vaccines are authorised for Emergency Use and the ethical guidance provided by the World Health Organisation ask governments and policy makers NOT to make such vaccines mandatory.
3. The government has failed or refused to engage stakeholders in effective and productive dialogue. In fact, it is more than two (2 months) that the government has promised to provide the unions with the clear and unequivocal policy on the Covid protocol and vaccine and it has not done so.
4. A collaborative meaningful rather than a coercive, threatening approach is the best practice approach especially in these critical times.
5. The data and information about the SARSCoV2 and vaccines is constantly evolving and it is indisputable that no one knows the long term effects on humans. We have a duty and obligation to be good conscientious citizens in all that we do. We recognise the challenges of the times and with good faith seek the best approaches and outcome for not only our members, but all Vincentians.
Your Excellency, we pray that our extraordinary request is received with equally good faith and given conscientious consideration".
Oswald Robinson President