Posted on
RSVGPF launches new unit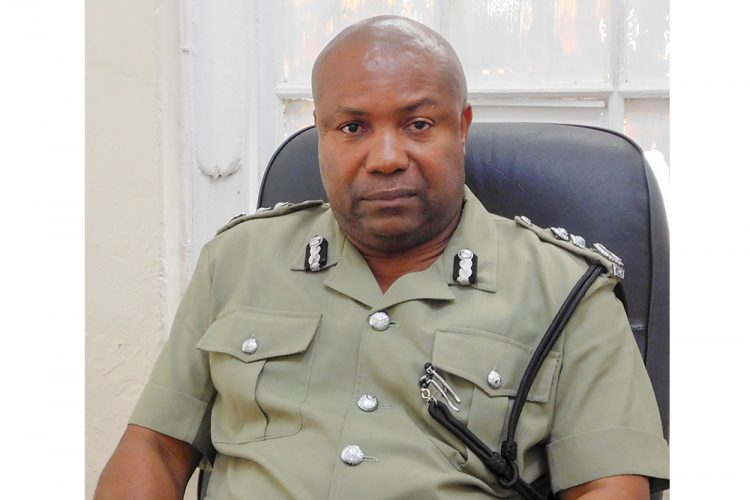 THE ROYAL St. Vincent and the Grenadines Police Force (RSVGPF) has launched a new unit, the Legal Research and Policy Unit, to address and expedite the preparation and investigation of casefiles.
According to a release from the RSVGPF the unit, launched on March 30, 2021 is mandated to carry out professional legal analysis, research, training, vetting, and the implementation of policies.
It is expected to reduce the timeline on casefile readiness, reduce the backlog on legal analysis and recommendations, provide training and workshops, and to sensitise the public on relevant legislation, among other functions.
The unit, will be under the direct command of the Assistant Commissioner of Police in charge of crimes, Richard Browne, and run by Assistant Superintendent of Police, John Ballah, a trained Lawyer, barrister, and solicitor in St. Vincent and the Grenadines (SVG).
The Commissioner of Police explained that the organisation's decision to create the unit, is because of the need to improve the service offered to the people of SVG in the swift execution of justice. He went on to explain that, the unit, which is based at the Central Police Station, will be working closely