Posted on
Victoria Village shop owner traumatised over shooting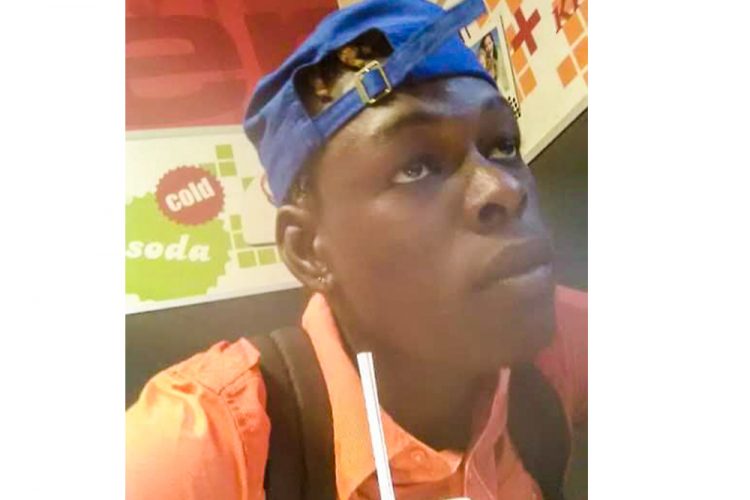 Jason Junior Lewis, the owner of the shop in Victoria Village where 19-year-old Luciano Enville was shot and killed last Saturday night, says that the incident has traumatised him.
Lewis also described Enville as a "positive" person and told SEARCHLIGHT on Thursday that he has not done business at his shop since the shooting that made him unable to eat for three days.
Enville, of Diamond/Victoria Village was shot dead on Saturday May 15 at around 7 p.m. His shooting death, the country's 14th homicide for 2021, happened just after he had purchased a tin of corned beef, a pound of sugar and a pack of breeze from Lewis.
He died on the spot.
Lewis, who described himself as a God-fearing man, said he is looking to have someone bless the shop before he reopens.
"Why them people have to bring this curse against me? All now is prayer me come look for to do some blessing of me shop," Lewis commented, adding that he has no motivation to do business.
He said he has already given the police his statement although he did not see who did the shooting as he went to the back of the shop after he had sold the items to Enville.
"The youth man was a positive person, I could cooperate with him. Me spend three days empty stomach, uncomfortable," he said.
He stressed that he never expected an incident like this to happen in his area and he always speaks in a positive say to the men who hang around.
He said from his observation, Enville was shot in the head.
A Victoria Village man was detained and questioned in relation to Enville's death but has since been released.