Posted on
Layou man killed days before his 50th birthday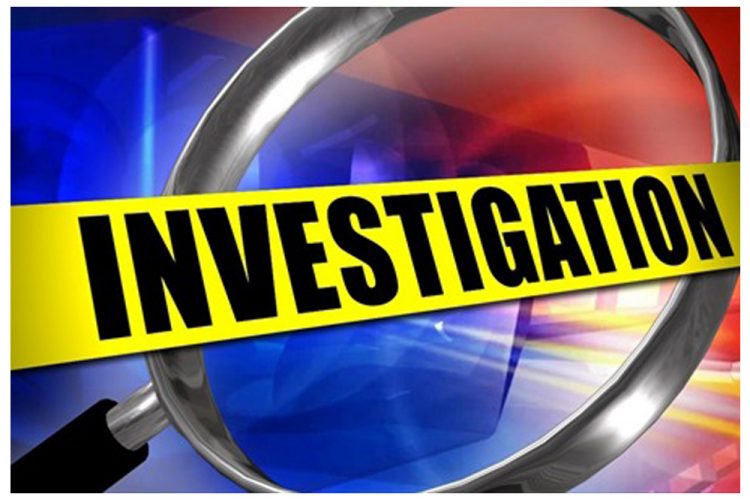 Eddie Da Briel was looking forward to celebrating his milestone 50th birthday next Thursday.
Instead, his family is preparing to bury the Layou resident.
Da Briel's body was found in the early hours of Monday, May 17 at a bridge at Layou, located in the vicinity of the Public Works building.
According to police reports, the man was found with a wound to the neck and later pronounced dead by the District Medical Officer.
"Me hope we get we justice. One day, hope we find justice and they find who the body be," his sister, Angene Da Briel told SEARCHLIGHT this week, noting that she last saw her brother on Sunday after church. "…Me na put no evil in my own heart and me na fight nothing with my own hands. I leave everything to God."  
Angene, and her sister, Angela Da Briel both agreed that their brother was not one to trouble people, though he was not afraid to exchange words if someone were to curse at him.
But he never held a grudge.
"Anything he wants, we worked hard. When me tell you he could work, he work," Angene said.
The sisters said we was known for being handy, doing jobs around the house for people in the community. Most recently, he had been going on house roofs to clear away the ash deposited when the Soufriere volcano erupted in April.
"If he was a bad man, he might've had a gun on him, a knife on him, something. He had nothing…he have his ways, everybody on earth have their way but man…na deserve to dead so," Angene said of her brother.
Angela expressed how much she missed her brother, who she said was always willing to help his siblings.
For his birthday, Eddie was hoping to enjoy black cake and some relaxation on the beach.
Dabriel's was the second death to occur in less than 48 hours last weekend.
On Saturday, May 15, investigators rushed to Victoria Village after a shooting in the South Windward constituency.
A post mortem is expected to be carried out to determine how the Layou resident died.
Police are asking that persons with information pertaining to this investigation call 1784.456.1339,1784.456.1810 or any police station, or police officer they are comfortable with.