Posted on
Massy Stores donates 300 cots to shelters in SVG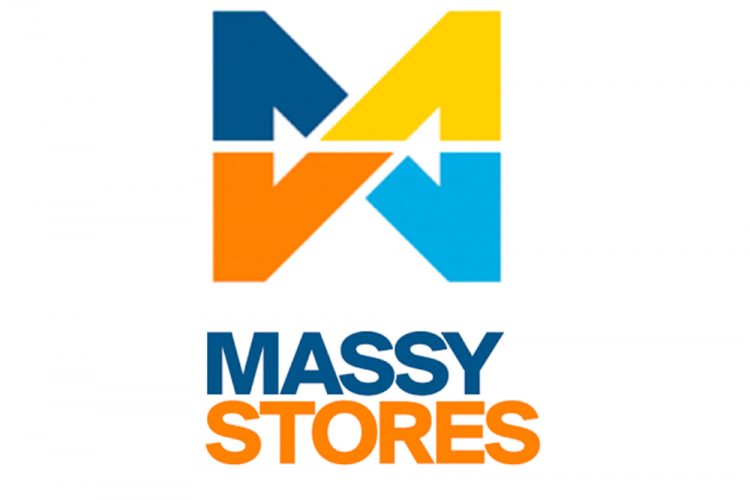 MASSY STORES is well versed about the needs of persons housed at local shelters due to the eruption of the Soufriere volcano and as a result their latest donation is some 300 cots.
The cots were handed over to the National Emergency Management Organisation (NEMO) at the Campden Park container port on Friday May 7 and was made possible through a collaboration between Massy Stores SVG and Massy Stores St. Lucia.
Vanessa De Souza, general manager of Massy Stores SVG, made the presentation to NEMO's Deputy Director, Kenson Stoddard.
On accepting the donation, Stoddard said NEMO was grateful for the cots and they would bring much needed respite to displaced families currently living in shelters.
Commenting, De Souza acknowledged, "the tremendous co-ordination and effort of the government of SVG to manage the social and economic impacts brought on by the volcanic eruption."
She stressed that the presentation re-emphasised Massy Group's commitment to supporting the ongoing relief efforts.
"Creating value and transforming lives is the essence and bedrock of how we operate at Massy. It is in this vein that upon the eruption of the volcano, the Massy Trinidad Foundation working alongside Massy Group companies across the region and the Massy team on the ground, sought to identify the immediate needs of the country and affected persons," De Souza said.
She said the cots were not the first donation, as Massy Group's approach has resulted in several contributions of groceries and other supplies to NEMO, emergency shelters, charitable organisations and individuals who have been assisting on the ground.
Additionally, Massy Stores St. Lucia, has provided relief supplies to NEMO St. Lucia for Vincentians who were being accommodated on that island.
De Souza also took the opportunity to recognise the work of her team at Massy Stores, highlighting their dedication, commitment and readiness to serve the needs of customers at this critical time.
She revealed that this immediate action will be followed by more targeted assistance, as part of the group's medium and medium to long term plan of action to assist the country's overall recovery efforts as further needs emerge.