Posted on
All members of late Covid-19 victim's home test positive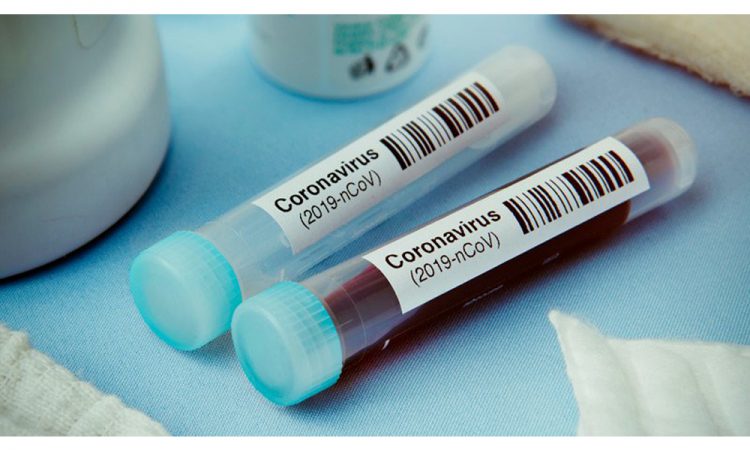 ALL NINE family members of Lorenzo Baptiste, a man who died from COVID-19 on Monday, March 22, 2021, have tested positive for the coronavirus, a family member told SEARCHLIGHT.
The family member had earlier told SEARCHLIGHT that they had to wait three days after their loved one had died before the rest of the family were tested for the virus. This was done last Monday March 22.
The National Emergency Management Organization (NEMO) said on Monday in a release that "the man (Baptiste), tested positive for COVID-19 on Friday March 19, after presenting to the Modern Medical and Diagnostic Centre, Accident and Emergency department with shortness of breath and decreased appetite."
It added that "the young man was transferred to the Milton Cato Memorial Hospital-MCMH-and died this morning (Monday 22) at 5:45 am from COVID pneumonia," Baptiste, who was mentally and physically challenged, was the tenth person to die from COVID-19 in SVG.
On Monday, family members aired several grievances after his passing, among them, that the person who accompanied him to the Modern Medical and Diagnostic Centre in Georgetown was not allowed to go with him to the Milton Cato Memorial Hospital and also had to use public transport to return home.
They were also upset that it took three days after Lorenzo tested positive, for family members to be tested.
A close friend, speaking on their behalf, had told SEARCHLIGHT that on Friday March 19, Baptiste was taken to the Owia Health Centre where health personnel told family members that he seemed to be suffering from pneumonia and some sort of lung issue. He was tested for COVID-19 but the result was negative.
Because of the pneumonia and lung issue, he was transported to the Modern Medical and Diagnostic Centre, Accident and Emergency Department (AE& D) at Georgetown by ambulance and while there, was retested for COVID-19 and found to be positive.
The family friend said
when Lorenzo tested positive, his mom asked why she was not being tested and was told, "that is not their responsibility or something along that line."
Lorenzo's mom was sent home; she reportedly had to use public transport.
Lorenzo was taken by ambulance to the MCMH where he later died.
The man also explained that Lorenzo's household comprises nine persons and they operate a shop, so it was strange that health authorities waited until Monday to test them.
On February 5 this year, local health authorities revealed that there was community transmission of COVID-19 in St Vincent and the Grenadines (SVG).
Health Minister, St Clair "Jimmy" Prince said then that cases were clustered into families and small social groups, including patrons of gambling sheds and small rum shops.
This latest scenario supports that, and persons are wondering about the level of exposure that was created because health offi cials allowed the person who accompanied Lorenzo to the health facilities to return home by public transport without being tested.
SVG experienced a spike in cases among persons with no recent travel history at the end of December 2020.
The Health Services sub-committee in an update this week said that SVG recorded 12 new covid19 positive cases from 189 samples collected on Tuesday, March 23rd, 2021, giving a positivity rate of 6.3%.
UP to press time, this country had recorded 1715 cases of COVID-19 since March 2020 with 10 deaths, there were 1535 recoveries and 170 active cases.
A vaccination pogramme is currently underway as part of the fight against the Corona virus.