Posted on
PM was just testing the waters with SR&O talk – VINTAS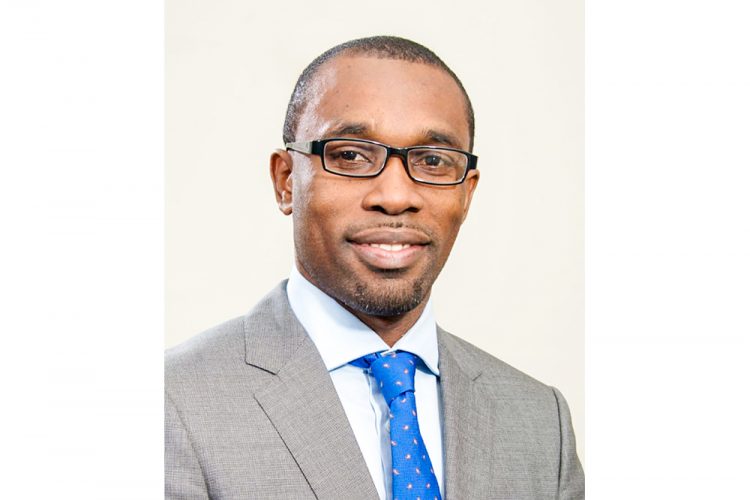 The government's stated intenttion of a passing a Statutory Rule and Order (SR&O) to mandate minivan operators to take a COVID-19 vaccine before being allowed to carry more passengers was a big fuss over a trifle. 
"There is no SR&O. I realize I haven't seen any so unfortunately, it just appeared to me that it was much ado about nothing," president of the Vincentian Transportation Association (VINTAS) Royron Adams told SEARCHLIGHT last Thursday. 
"Just testing the waters to see what response the public will have or the response our organization would have."
Speaking at the March 14 annual wreath laying ceremony at the Obelisk at Dorsetshire Hill, Prime Minister Dr. Ralph Gonsalves said the government was going to pass a SR&O this week, making it mandatory for minibus operators who wish to carry more than half the passengers for which they are licensed, to be vaccinated.  
He had said that if bus operators chose not to be vaccinated, they must continue to operate with the stipulated reduced numbers.  
From February, bus operators were required to carry only 50% of their licensed capacity as one of the Government's response measures to slow the spread of the COVID19 virus; this included the driver and conductor.
Several bus operators withdrew their services pointing out that it was financially not profitable for them to operate at that low capacity.
The SR&O was to be taken to Parliament on Tuesday, March 16, but was not.  The Prime Minister said the move was an incentive to bus operators.
Adams said that bringing something like this to minivan men would have been a breach of their rights, and while some persons called the SR&O an incentive and a choice, VINTAS did not see it that way but thought it was a mandate in order to get the capacity up.  
VINTAS is calling on the government to move the number of passengers they are allowed to carry to 12, up from the 50 percent at which they currently operate.  
Some members have twice this year, withdrawn their services,and Adams said on Thursday that it is unfair that churches were allowed to increase their capacity when minibus men continue to suffer.  
"Anybody outside looking in will clearly see that the government's approach to the minibus sector as one that is clearly discriminatory.  
"The potential SR&O, when you put everything together, you can always conclude that this is the government trying to use a heavy handed approach to the minibus sector," Adams said.  
Last Monday, Prime Minister Gonsalves said the government was entertaining the idea of a state-run public transportation system, acquiring brand new 25-seater buses. 
 In relation to this, Adams said it is the government's right to "bring competition" as they deem fit and while some citizens are liking the idea, they are not considering all the potential consequences that can come with a move of that nature. 
"Look across to Trinidad and Barbados and see the level of subsidy…because it would never be run to be a profitable system," Adams said while noting that a move towards government controlled public transport could bring benefits to minibus men as some of the services they offer would be curtailed.  
The PM noted that they will consider, if the new system is implemented, removing conductors and also creating a token system.  
"Removing conductors is putting about 600 people out of work," Adams said while noting that an executive member had mentioned that as a temporary measure earlier in the year but that was not VINTAS's stance.  
He however noted that a government set-up may help private operators who want to compete with several issues, including persons paying as they enter, saving money by not using a conductor and persons paying the correct fare. 
"We are mindful that it may appear competitive but we do think it has significant benefits…on the other hand, tax payers will have to support it, it would be squarely on the shoulders of tax payers," Adams pointed out.
 
He also noted that at this point, VINTAS is still in the withdrawal of service mode but operators will have to choose between putting food on their table and waiting on government to help them.  
"St. Vincent and the Grenadines is the only island where operators have lost more than 50 percent of their capacity," Adams said while noting that other countries are significantly helping their public transport operators.