Posted on
Students doing SBA urged to adhere to COVID-19 protocols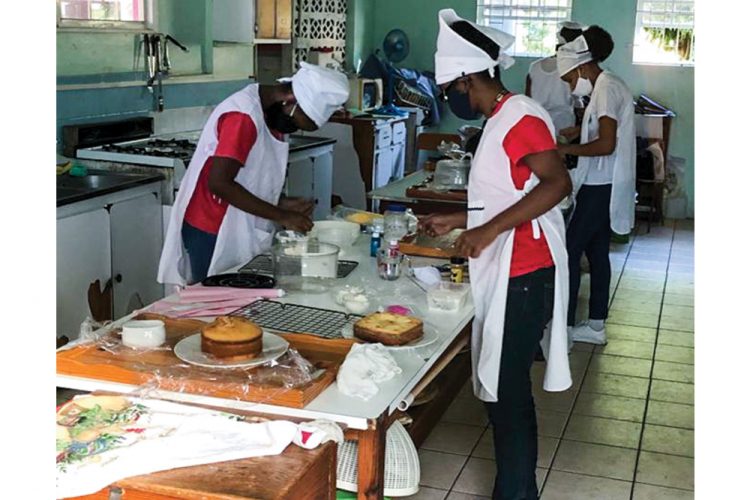 Students required to attend school to complete school based assessments (SBA) have been advised to adhere to the COVID-19 protocols.
Speaking at a press conference last Friday, Andrew John, industrial relations and research officer at the St Vincent and the Grenadines Teachers Union (SVGTU) said he recently observed students on the streets without masks.
The issue of the masks came up as the SVGTU expressed the view that the manner in which the Union was informed that students have to return to school to complete SBAs was not done properly.
The Union said they were given short notice of the decision of the ministry of education to ask students to return to school to complete SBAs.
Public relations officer of the SVGTU Fiona Charles said that some students are back in school and the Union is unsure if proper protocols are being adhered to.
She said the possibility exists that some students may have come from homes with COVID-19 positive persons and teachers and other students may not be aware of this.
"This is how COVID spreads," Charles said while adding that the ministry of education cannot decide, without the knowledge of the Union and other stakeholders, what is best for children.
On Wednesday, a ministry official said the schools are adhering to the COVID-19 protocols set out by the ministry of health.