Posted on
Cops investigate arson in Bequia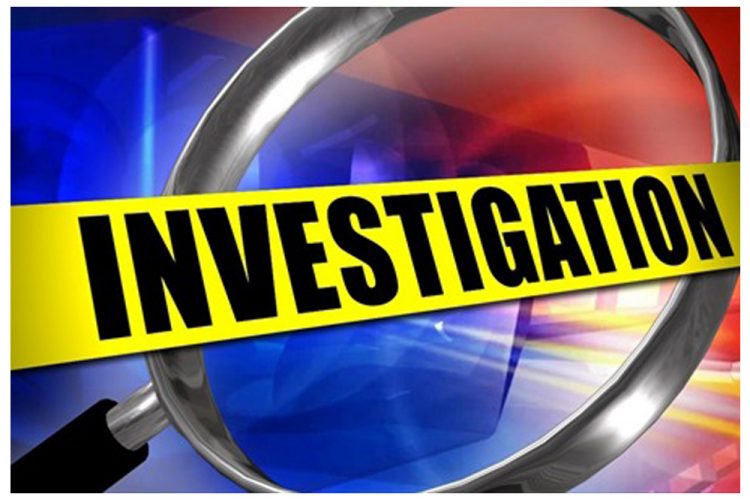 An act of arson is said to have destroyed a wooden house and its contents in Paget Farm, Bequia on Sunday February 21.
The value of the damage to the house, owned by a 39-year-old contractor of Calder Ridge, has been placed at EC$80,575.
Police investigators are asking that persons with information that may assist with the arson probe to contact the assistant commissioner of police in charge of crimes at 1-784-456-1339 or the officer in charge of the Grenadines division at 1-784-457-1211.
Persons may also contact any police station or police officer they are comfortable with.