Posted on
Recreation sites throughout SVG registering low visitor turnouts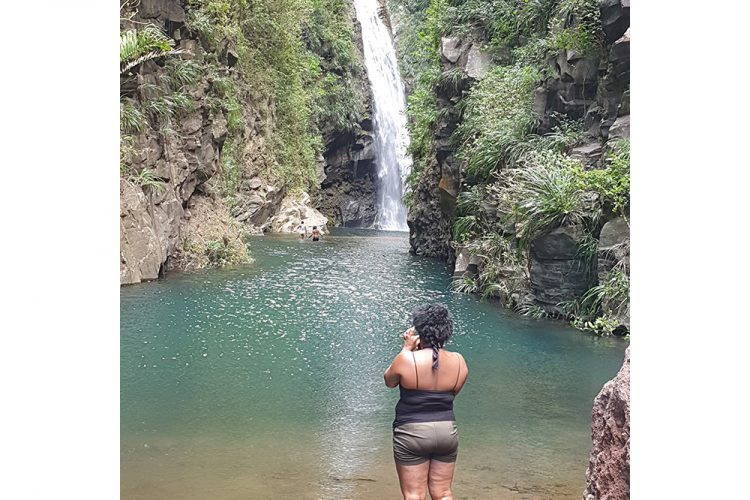 The various recreation sites throughout St Vincent and the Grenadines (SVG) are registering low visitor turnouts even as efforts continue to upkeep the facilities.
On Thursday Maxwell 'Erasto' Robertson, a park ranger attached to the National Parks, Rivers and Beaches Authority and who has responsibility for the sites between Kingstown and Baleine and the western side of La Soufriere, told SEARCHLIGHT that because of COVID-19, the various sites are not being utilized.
"There is very little attendance with social distancing and physical distancing…people are being encouraged to stay home but we are trying to keep them (the sites) intact, so when things up and running again they will be in good shape," Robertson said.
Robertson has responsibility for the Falls of Baleine, Dark View Falls, Trinity Falls, the tourism facility at Cumberland, the Cumberland trail, the Wallilabou heritage site, the Layou petroglyphs and the Vermont Nature Trail.
He noted that the Falls of Baleine site is unsafe and therefore closed and so are the Trinity Falls as there is a problem with the trail. The facility at Cumberland is open but registering few visitors while a few persons still use the Wallilabou heritage site. The Layou Petroglyphs are not well attended and the Vermont nature trail usually has a few visitors.