Posted on
Stricter protocols as 154 Covid-19 cases recorded since Friday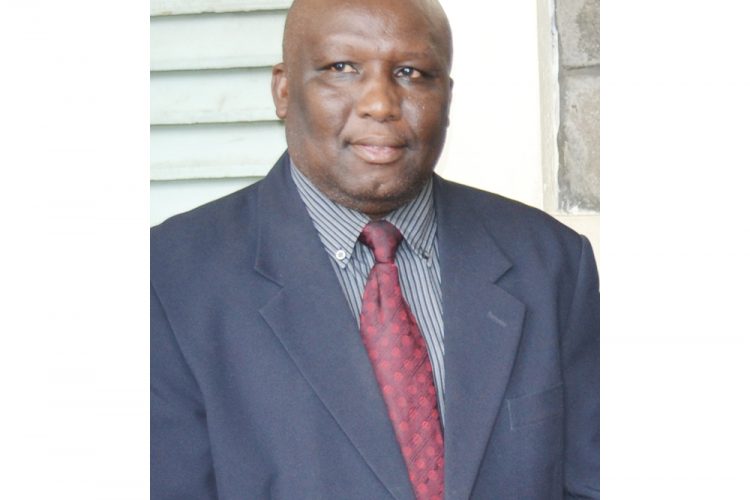 AN ADDITIONAL 154 COVID-19 cases have been recorded since Friday, when health officials declared that there is community transmission of the virus in St Vincent and the Grenadines (SVG).
And stricter protocols have been implemented locally to help quell the spread of the virus.
Health minister, St Clair Prince, while addressing a virtual press briefing last Friday afternoon said new information gained through the clearance of the testing backlog determined that the country has moved into a phase of community transmission.
The latest numbers also confirmed new clusters including families and small social groups including patrons of gambling sheds and rum shops.
SVG first started registering a spike in cases at the end of December 2020.
"A review of the COVID-19 cases since December 16, 2020 revealed that positivity rate for COVID-19 testing dramatically increased from 6.6 per cent on January 11 to 15.7 per cent on January 21; 16.6 per cent on January 28 and 15.3 per cent on January 30," a release from the National Emergency Management Organisation dated February 5 said.
The release also noted that testing of samples taken on February 1 and 2 gives incidence rates of 2.7 per cent and 3.2 per cent respectively.
Dr Simone Keizer- Beache, the chief medical officer said during Friday's press briefing that because of the spread which occurred around January 28, increases in the number of cases are anticipated in coming days, given the 14-day incubation period of COVID-19.
She said however, that the ministry aims to maintain a decreased incidence of COVID-19.
NEMO's release on Friday said a significant proportion of cases recorded from testing done between January 20 and January 28 came from the Georgetown Health District, specifically Sandy Bay, and the Chateaubelair Health District.
Additional measures under the Public Health Act of 2020 have been recommended and the Statutory Rules & Orders for these measures were passed on Saturday.
Masks are now mandatory in all public transportation vehicles, public establishments and private establishments to which the public has access.
All public vehicles should transport a maximum of half of their permitted number of passengers.
There is to be no indoor dining in eating establishments but takeaway services are allowed for indoor restaurants.
Outdoor dining with adequate spacing is permitted.
There will also be enforcement of all components of the mass gathering protocol with particular emphasis on indoor gatherings at places of entertainment such as bars, gambling sheds and rum shops.
The Statutory Rules & Orders gazetted last Friday, February 5 make non-compliance of these measures a ticketing offence. These measures will be in place for four weeks in the first instance.
A total of 1324 cases of COVID-19 have been recorded in SVG since March 2020, of which 902 are active cases and 418 have recovered.
There have been four COVID-19 related deaths here.