Posted on
Churches among the five local clusters of infection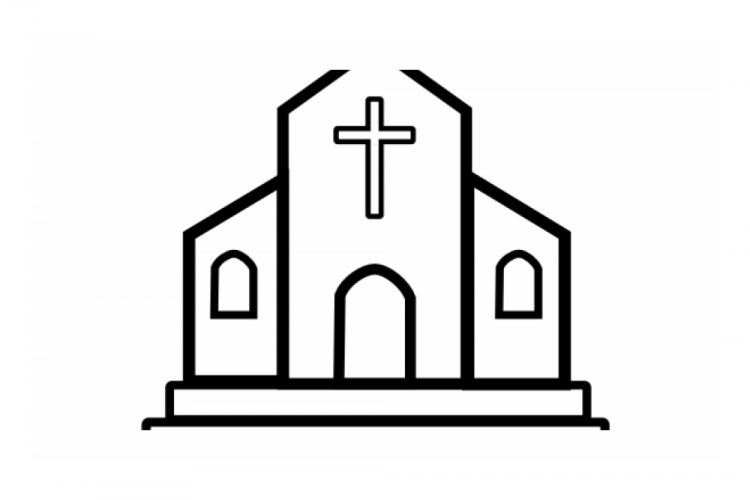 While the police will not enter churches to arrest church leaders if more than 10 persons attend worship, religious leaders have been asked to act sensibly when implementing the protocols relating to mass gatherings as it is known from experience that churches are often hot spots for Covid-19 infections.
During a press conference on Wednesday, Chief Medical Officer (CMO) Dr Simone Keizer-Beache and Prime Minister Dr Ralph Gonsalves spoke about the importance of adhering to the protocols put in place to fight the Covid-19 pandemic.
Given the upsurge in COVID-19 cases here, the mass gathering protocol now stipulates that there should be no more than 20 persons at outdoor gatherings, while indoor gatherings are restricted to 10 persons.
The protocol is also recommends social distancing (standing at least six feet apart), hand sanitizing or hand washing and mask wearing.
But last week, one church leader, while speaking to his congregation, cautioned health authorities about the restrictions that had been placed on churches.
The pastor, in a recording widely circulated on social media advised his flock: "…Don't break traffic, don't steal anything from anybody because the law of our state would find you in prison. Keep all these, they are God abiding laws, they are God abiding laws.
"But to tell the church to sanitize, is not of God; to tell the church to social distance, is not of God; to tell the Church to wear a mask, is not of God…therefore I caution the authorities, be careful what restriction you put upon the house and the church and people of God, be very careful, it is not of God…," the pastor said to a chorus "amen" from his congregation.
Gonsalves, during Wednesday's virtual press conference noted that in St Vincent and the Grenadines (SVG), the government has not taken the stance that many countries have taken, which is to apply the law to large gatherings, therefore sweeping up churches in legal action.
He said larger churches like the Kingstown Methodist Church have four large quarters that allow for proper social distancing, with 10 people in each of the four quarters.
"…Nobody is going inside there to lock up the pastor to say that you are having something that is illegal," Gonsalves said.
He noted that on the other hand, there are some very small churches where 10 persons inside will create an issue.
He said the mass gathering protocol was not aimed specifically at churches, but at all indoor gatherings, and they have been allowing space for people to act sensibly.
He noted that if we follow the guidelines, we will get good results.
"…and if you on the other hand say, hand sanitizing, wearing masks, social distancing is not a matter of God and should not come into the church, well you are wrong, because you are going to get, or more likely to get Covid with that particular frame of mind inside of a small church, than if you have a larger expansive view as that which is advocated by the health authorities," Gonsalves said.
He said since Covid-19 hit SVG, the authorities have always dealt with it with a sense of balance, patience and calm and if the government decides "to bring down a hammer" and send persons around to look at the churches, "you will have a rebellion".
At Wednesday's press conference it was noted that churches are among the five local clusters of infection that have been identified.
The CMO said there is need to increase control and decrease large groupings and the mass gathering protocol, though not focused specially on churches, was introduced with the understanding that churches are often the sites of large gatherings.
She said it is known from experience elsewhere and unfortunately from experiences here in SVG, that because of the nature of what happens while worshipping, like singing, "a lot of the air gets shared and a lot of whatever might be there might be shared…."
She added also that in church, there might be hugging and while there is the potential to physically distance, there is still a risk when you get in that sort of environment.
"It was not that we were targeting churches, but we are aware of the risks involved when we deal with churches, the CMO said.