Posted on
Police officer accused of being drunk, found with rum on the job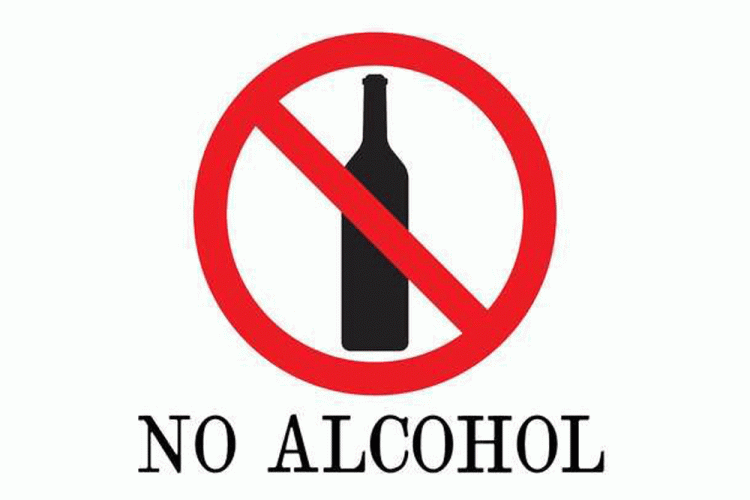 A junior police officer has earned himself a session before the Royal St Vincent and the Grenadines Police Force's (RSVGPF) disciplinary committee for allegations of drinking alcohol on the job and disrespecting a superior officer.
According to reports, after receiving several reports about the officer appearing to be intoxicated or consuming alcohol while on duty, an investigation into the matter was ordered by the high command of the RSVGPF.
A source close to the investigation said recently, the officer was on sentry duty at Central Police Station when a black bag containing water and rum was discovered in an area close to where the officer was stationed. The bag is said to have been confiscated and a report requested.
It was also reported that on another day, the same police officer appeared to be intoxicated while on guard duty at the residence of Prime Minister Dr Ralph Gonsalves' at Frenches. The officer is said to have been removed from his posting and replaced by another officer.
According to our source, the situation came to a high point last week when the police officer was again on sentry duty at Central Police Station.
It is alleged that before the junior police officer took up duties, he went to an area in Kingstown known as 'China Town' and was returning with a black plastic bag when he was confronted by Commissioner John.
The COP is said to have asked to be allowed to check the bag, but the officer refused and according to reports, became "fidgety".
When contacted, the COP confirmed that the incident took place and said the officer refused to let him search the bag, saying that it was personal property.
The COP said he held on to the bag and a "small scuffle" ensued, after which he found the officer to be carrying rum.
He said the officer was irate that the search had taken place and said he would be contacting a lawyer, Duane Daniel, to deal with the incident.
The COP said the officer will be taken before the RSVGPF's disciplinary committee as the incidents relate to conduct that prejudice good order and discipline in the organization.
After last week's incident, persons took to social media stating that the COP had been beaten by the junior officer and had been taken to the Milton Cato Memorial Hospital (MCMH).
The COP told SEARCHLIGHT on Thursday that the story about him being beaten was far from the truth.