Posted on
Family tight-lipped about love one's death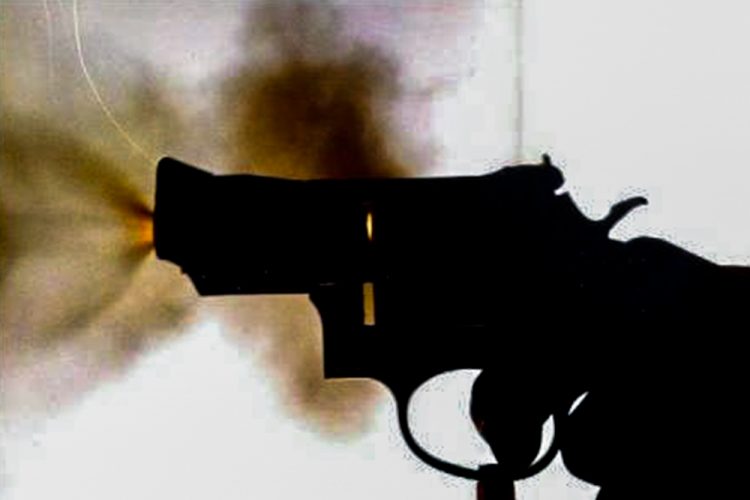 Family members of slain Calder resident Osborne Yearwood are remaining tightlipped about his death.
Yearwood, 43, died on Thursday December 31, 2020.
According to investigations, the police were alerted to an unresponsive body at Bonhomme at about 5:10 p.m. on the day in question and an inspection of the body, revealed several gunshot wounds.
Yearwood, a labourer, was pronounced dead at the scene by the District Medical Officer (DMO) and went down in the statistics as this country's 33rd homicide for 2020.
When SEARCHLIGHT visited Yearwood's home on Wednesday, his brother said he had nothing to say. Other relatives were not available for comment.
Meanwhile, anyone with information that could assist with the investigation are asked to contact the police at telephone numbers 784-458-4200, 784-456-1339 or any police officer that they are comfortable with.