Posted on
$2 million to be spent to repair 195 houses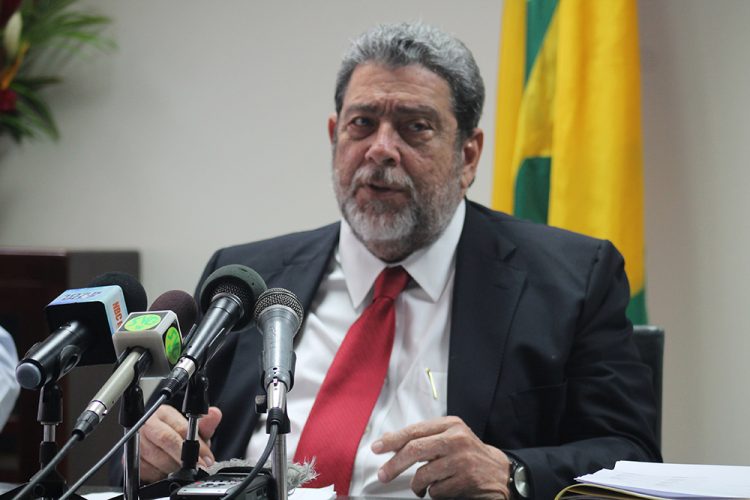 Almost $2 million of this country's Contingency Fund will be spent repairing 195 homes that were affected by the passage of tropical systems between October 28 and November 1.
Prime Minister Dr Ralph Gonsalves made the announcement this week during his regular Wednesday appearance on NBC's Morning Cup radio programme.
The number of houses to be fixed in the different areas were assessed by the National Emergency Management Organization (NEMO) and is outlined in the preliminary damage and loss assessment of the tropical weather systems for the specified period, which was presented to the Prime Minister on Monday.
"These are not rich people you know. These are all poor and working people and farmers, who going to get their houses fixed," Gonsalves said, noting that the majority of properties that were affected the worst by the weather conditions were in the South Central Windward constituency.
Of the 195 houses to be repaired, 89 are in the South Central Windward area and 48 are in the South Windward area.
In Marriaqua, 18 homes have been earmarked for repairs, 16 have been identified in North Central Windward and 15 in North Leeward.
Seven houses are expected to be fixed in East St George while two houses will be fixed both in South Leeward and in Kingstown.
The Prime Minister said repairs to these homes are expected to cost $1.996 million but may well incur further costs once everything is considered.
The Contingency Fund currently has a balance of almost $40 million.