Posted on
CXC cuts review fee, extends deadline to November 5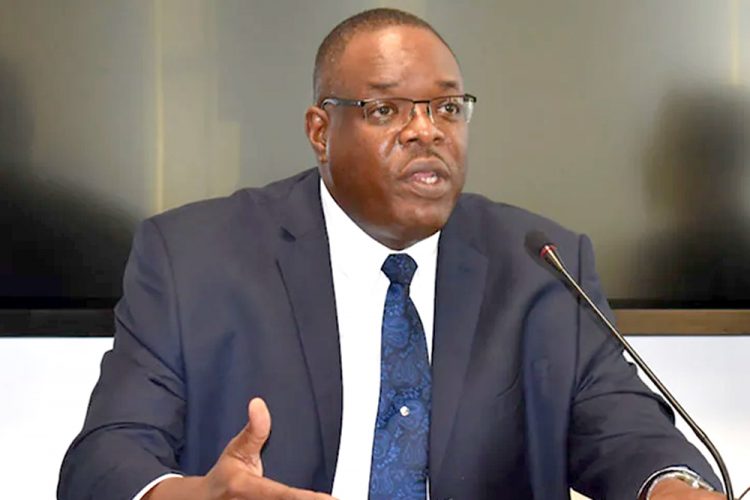 STUDENTS IN THE region have been given additional time to lodge queries and review requests concerning their CAPE and CSEC grades garnered from the July 2020 sitting of the Caribbean Examinations Council (CXC) administered exams. Initially, students had until the end of this week, October 23 to lodge queries and reviews.
But following the completion of an independent review which probed the modified approach to this year's exams, that date has been changed to November 5.
Dr Wayne Wesley, the registrar and CEO of the CXC said the decision was made in keeping with recommendations made by the review team that will take immediate effect.
"…We will reduce the fees associated with the request for review by 50 per cent. So now, the request for review will be US$15 and those persons who would have already paid for their review, the difference will be refunded. It is also important to note that the review process will include a remark of the review scripts," Wesley said at a press conference on Sunday, October 18 via the Zoom meeting platform.
The registrar said that candidates will be advised if the resulting grade remains the same.
In the event that the resulting grade increases, candidates will be advised and given a full refund of the review fee.
Where the review indicates a decrease in grade, no change will be made as the Council's policy is to discontinue the review in this case.
Wesley said additional capacity will be put in place to ensure that queries are dispatched immediately and solved in the shortest possible time.
And any backlog that currently exists is expected to be cleared this week.
"…Those who are currently seeking to have a direct contact with CXC, the provision will be put in place by the end of this week for persons to interact directly with the Caribbean Examinations Council online, for a review request, thus shortening the time between a request for review and the return of the results," he said.
He added that students "don't necessarily have to go through your local registrar in all instances, particularly for those persons who are still intending on matriculating into universities".
The registrar noted that there are other recommendations for the midterm and long term that will be incorporated into the Council's strategy going forward to ensure that "the ecosystem is clearly and coherently advised, informed of all the requisite changes and processes that we must collectively execute for an optimal ecosystem, that is able to respond to the needs of this region".